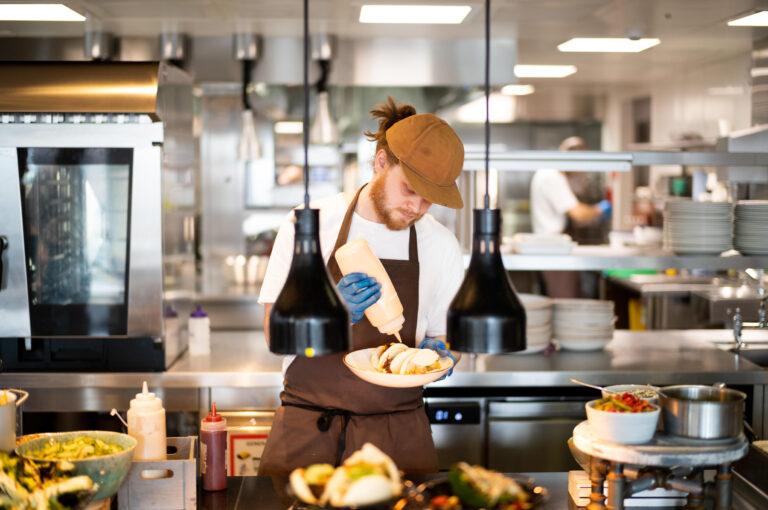 Meet some of the ground breakers and taste shakers.
Here, you'll be working with the best. Our leaders come from all areas of our business – from our managers crafting great service, chefs fuelling the passion of their brigade and our experts from coffee to people. They all share a rare drive and passion for innovation and excellence.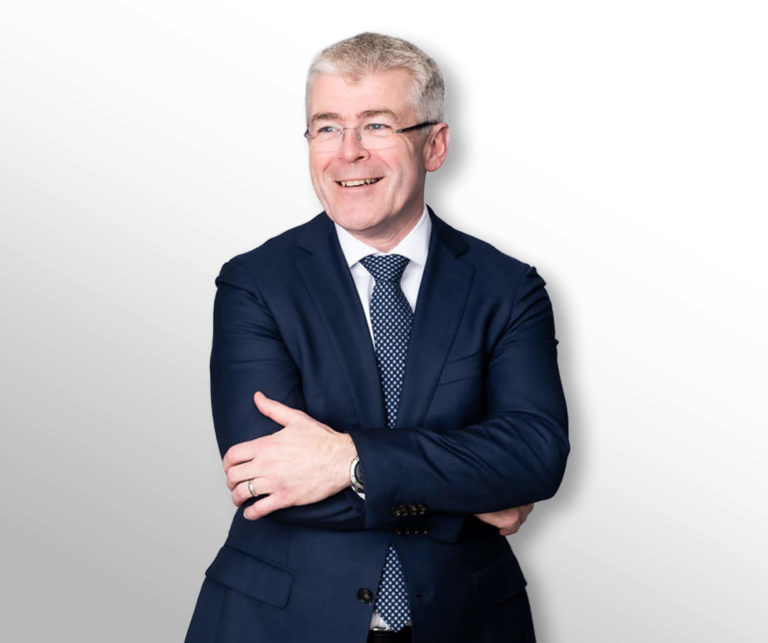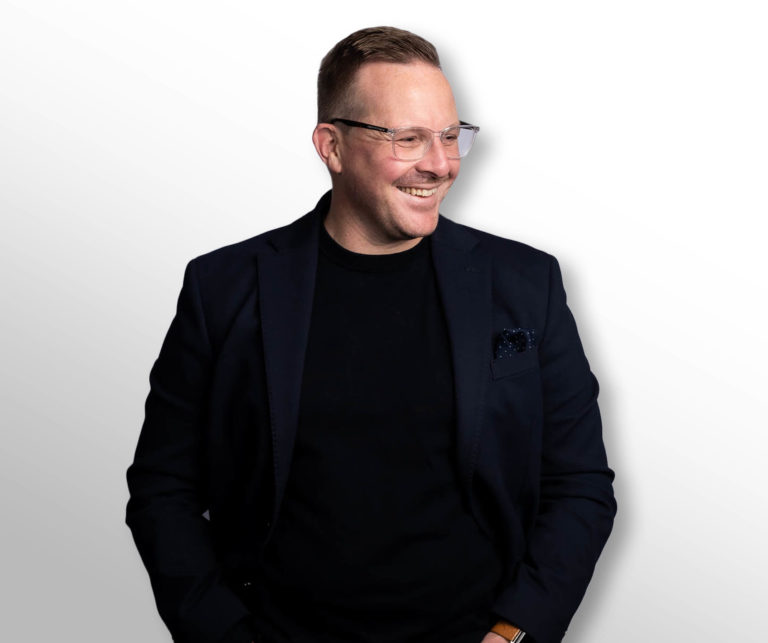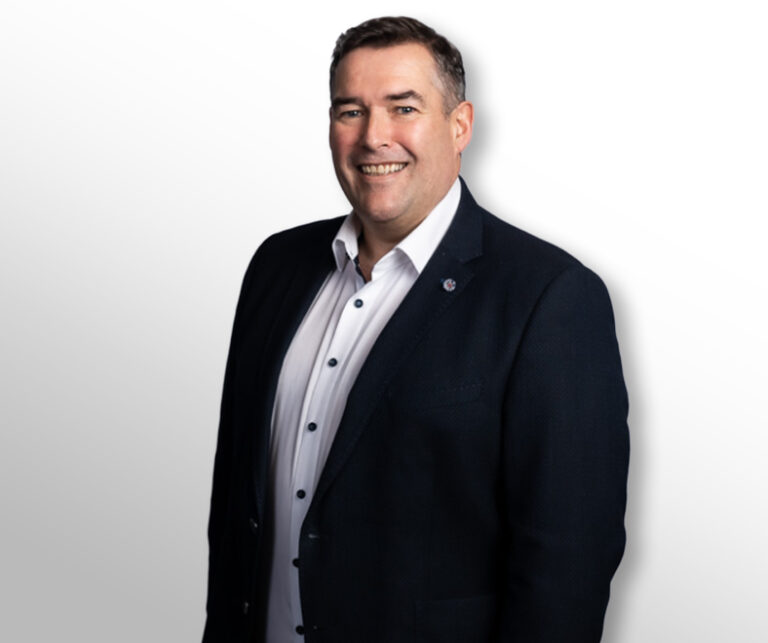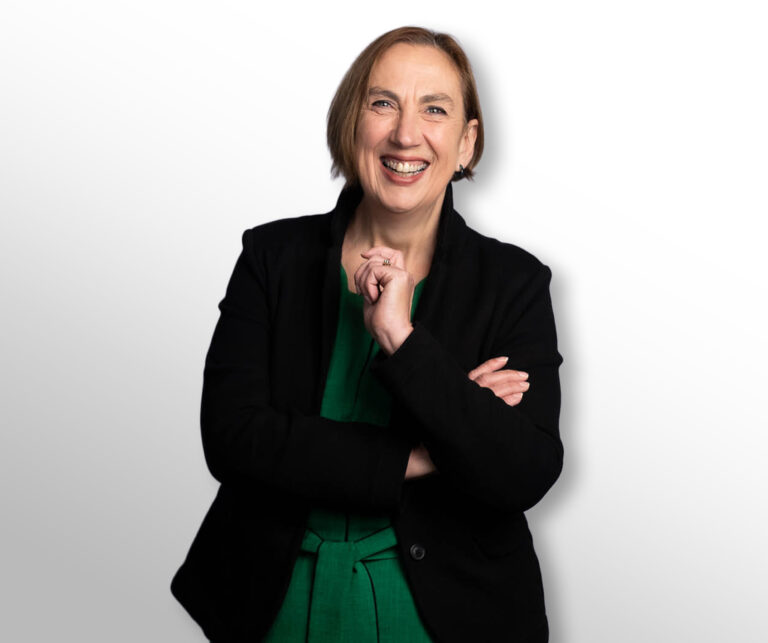 RONAN
From chefs' whites to CEO, Ronan is the perfect example of how far the hospitality industry can take you. Despite his steely focus on delighting the customer, Ronan still likes to gets his hands in the flour, driving the culture of our business from the bottom up.
Greg
Greg is a man on a mission. From creating Fuel, our Street Food Agency, to spearheading Project Knead, which aims to get 240 bakers in our business by the end of 2023, he makes big things happen that send raspberry ripples around the industry.
Jana
As our Head of Coffee Development, what Jana doesn't know about beverages isn't worth knowing. Having started as a general assistant 11 years ago, she's a true intenso of the coffee world. You'll see her advocating for our very own Flat White Club as well as extracting potential from our army of bevistas on our Beverage Academy
Kieran
Recognised as Cork's Businessman of the Year, Kieran leads our Ireland teams. He's crafting a food revolution for his clients, serving up award-winning hospitality at racetracks, airports, zoos and workspaces everywhere from Cork to Belfast.
Sarah
Sarah is much more than one of our regional managing directors – she's also an industry influencer, championing individuality, shaping RISE, our Women in Hospitality group and mentoring future superstars.
Our training and development
is second to none
Not only will you have the opportunity to better yourself here, you'll be given every encouragement to do so. And because we're growing all the time, there's no limit to what you can achieve. We don't just attract the best people in the industry.
We create them.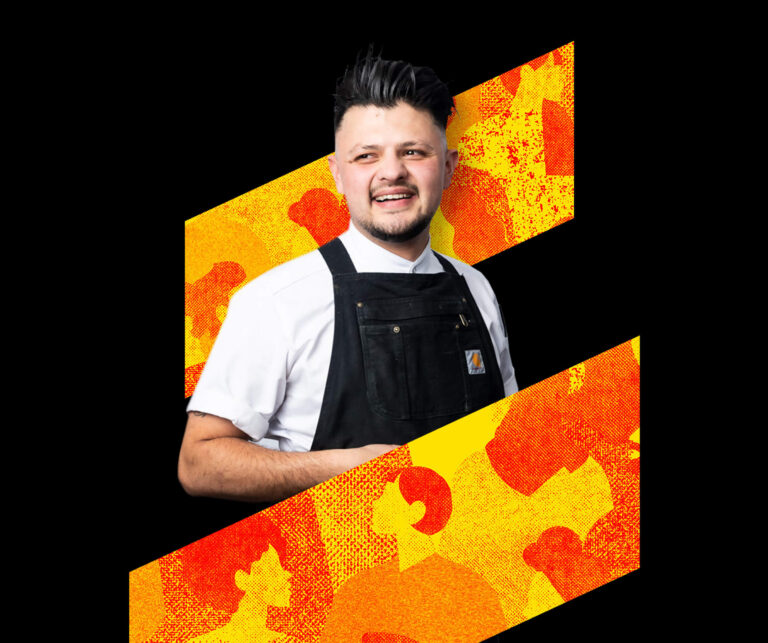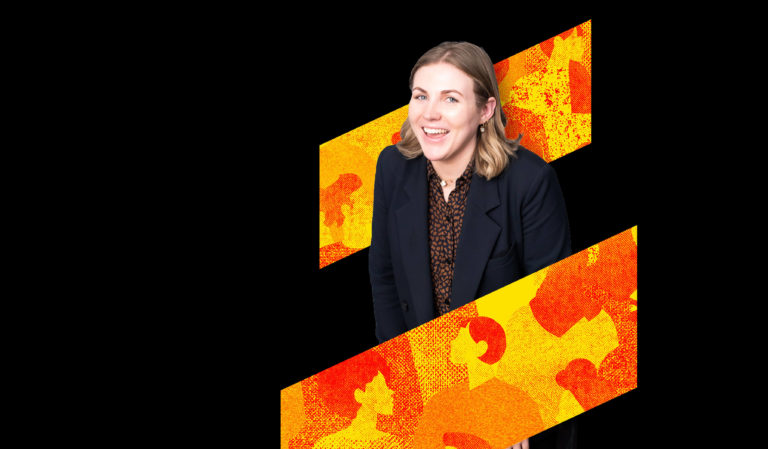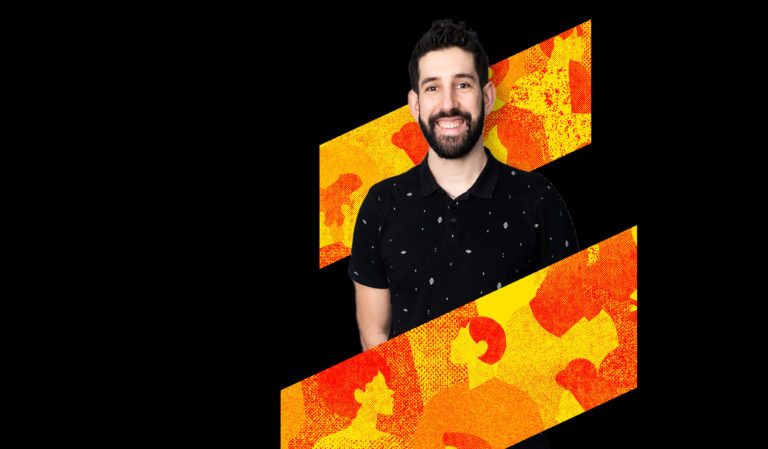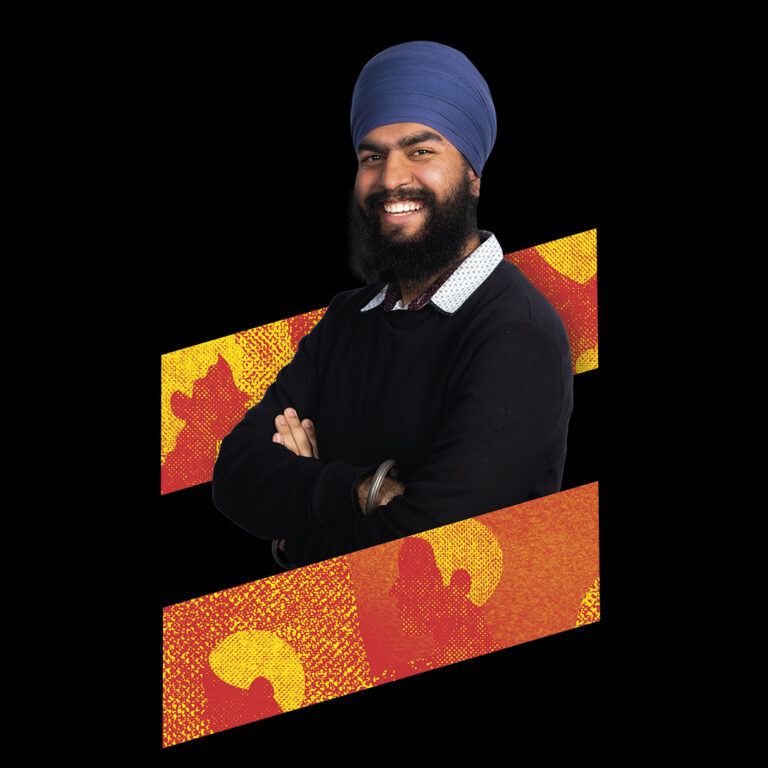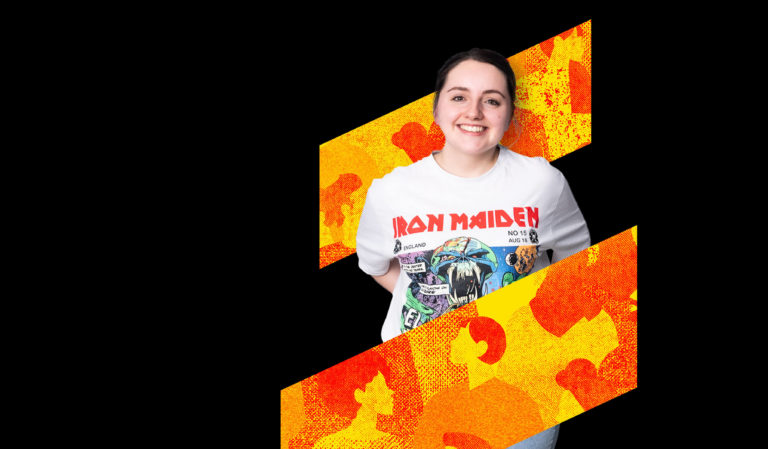 My BaxterStorey
Taz
It's not often you see your Chef of the Year jumping off the pass and hitting the DJ decks, but that is what makes Taz a true gamechanger. It doesn't stop there; you can catch him donning his favourite bandana before hosting a sushi masterclass, and then hot footing it back to the kitchen to serve up a menu, that if you close your eyes can take you back to that street food market in Cambodia.
Lucy
At just 28, Lucy is one of our rockstar operations managers. In less than four years, she's risen from accounts manager to running the show for our top clients, including restaurants and rooftop bars. She manages to impress everyone on a daily basis and she recently bagged an Acorn Award! We can't wait to see what she conquers next.
Manuel
Manuel wanted to supercharge his career and was keen to stand out from the crowd. We were happy to help, and he's spent the last few years studying accountancy with us to make sure he can make a real commercial impact. We certainly count ourselves lucky to have him.
Jag
We love to help people who think outside of the bread bin. Jag started with us in January as Food, Health and Safety Advisor and is now the go-to for all things health and safety for the world's largest online retailer. When he's not investigating procedures or presenting at patch meetings, you'll find him busy completing his CIEH portfolio to become a Registered Environmental Health Practitioner. Pretty cool huh?!
Chloe
Chloe shared our obsession with coffee, taking the Multiple SCA accredited courses to achieve her dream job as head barista at a media company. She came an impressive 5th in the Coffee in Good Spirits 2023 contest and is now a Barista Trainer on our Beverage Academy. We reckon even bigger things are brewing…
Power
your
career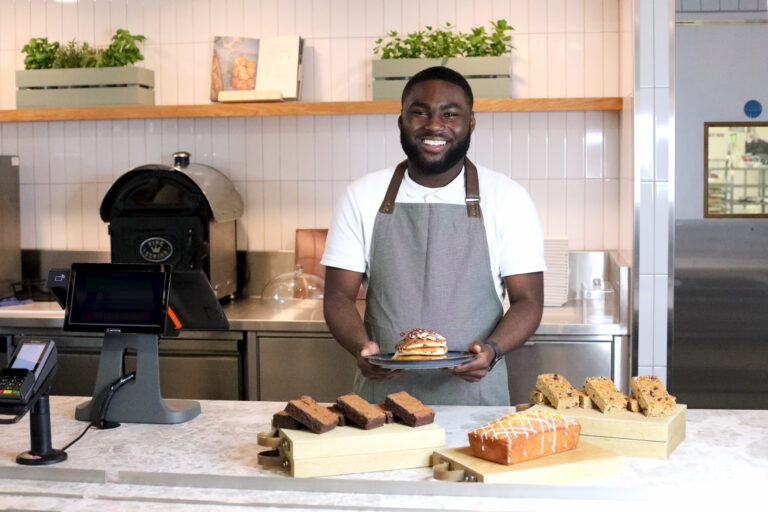 Ready to push yourself?
Let's fuel one another's ambitions. In return for your commitment to pushing us ever further, we'll give you all the support you need to become a star.