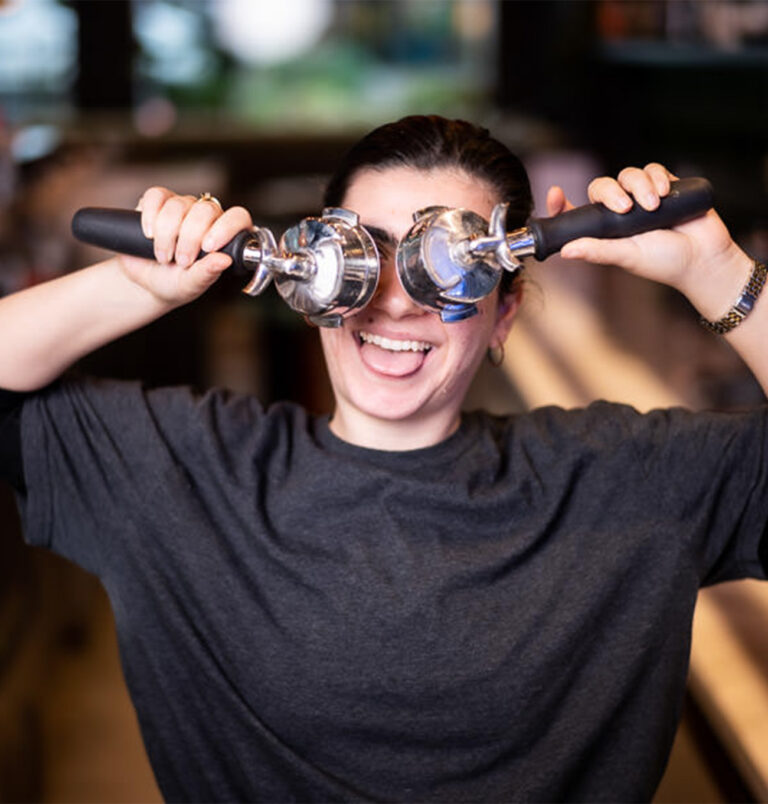 We chose to not choose easy.
We choose individuality.
We choose our own path.
We chose to stand out.
We choose colour.
We choose to walk our own walk.
We choose greatness and we are determined to make a difference.
Fuel your individuality.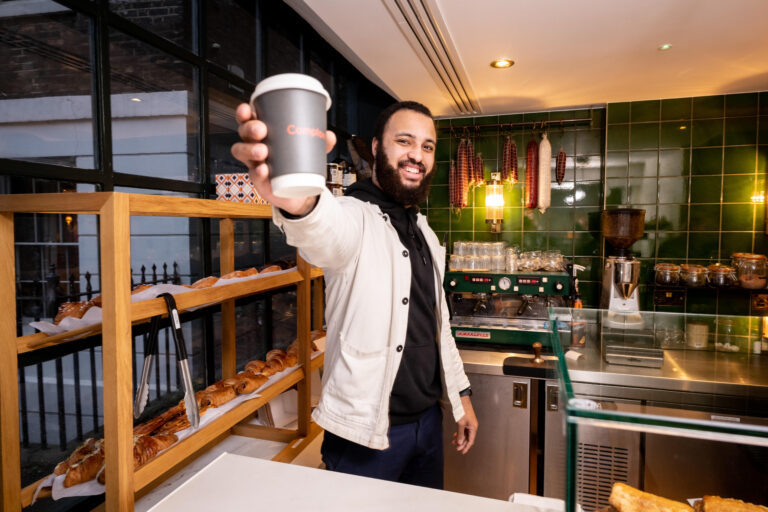 We Listen
We Grow
As champions of individuality, we pride ourselves on being inclusive. We encourage feedback from everyone, so that we can improve on every level, because with every little improvement, we grow, and our people flourish. We are proud to partner with Work Fit, the Down's Syndrome employment programme, not just offering roles, but careers with accreditations and long-term development.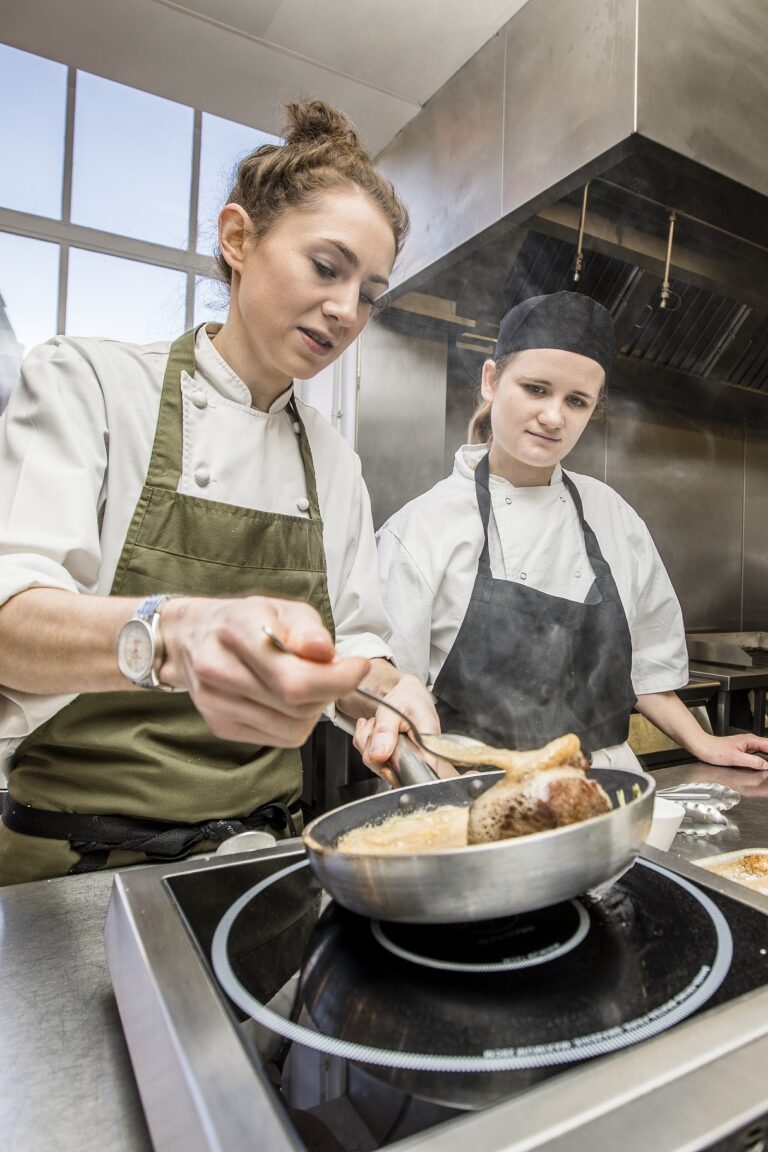 Never-ending learning

Because minds must be fed too, we've always been committed to progression for all our people. This starts at apprenticeship level, where study and practical learning are whisked together to make a lively combo. And it continues for life with our academies. There's one for every area of the business. And it's here you'll be encouraged to push boundaries and take risks within an inclusive, ever-curious community where you can really thrive.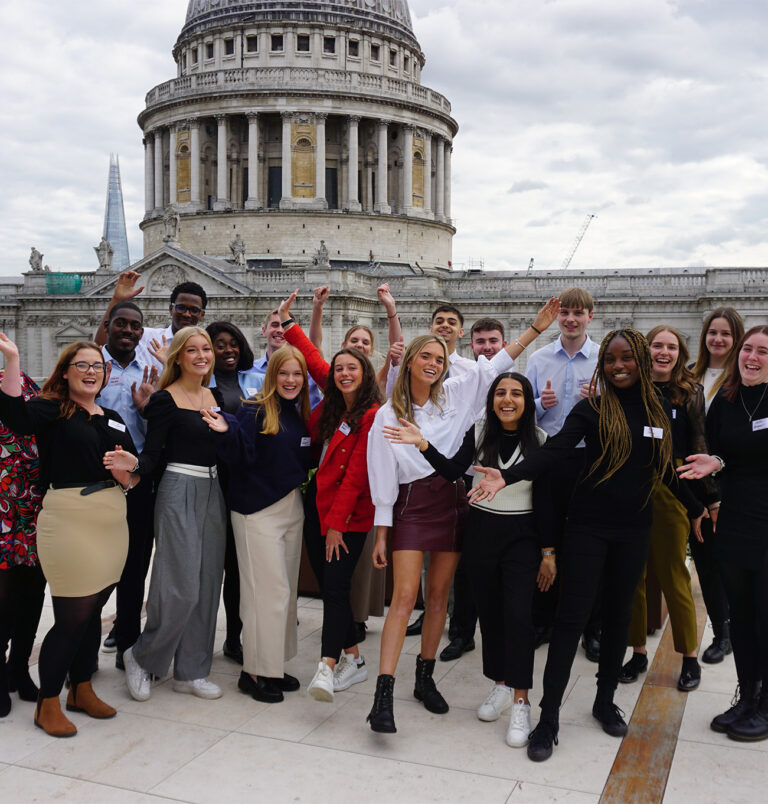 Apprenticeships
We're huge on apprenticeships. And in 2023, we're doubling our intake, to offer more people than ever before the opportunity to step into an incredible catering career with us. Once you graduate, that's just the start…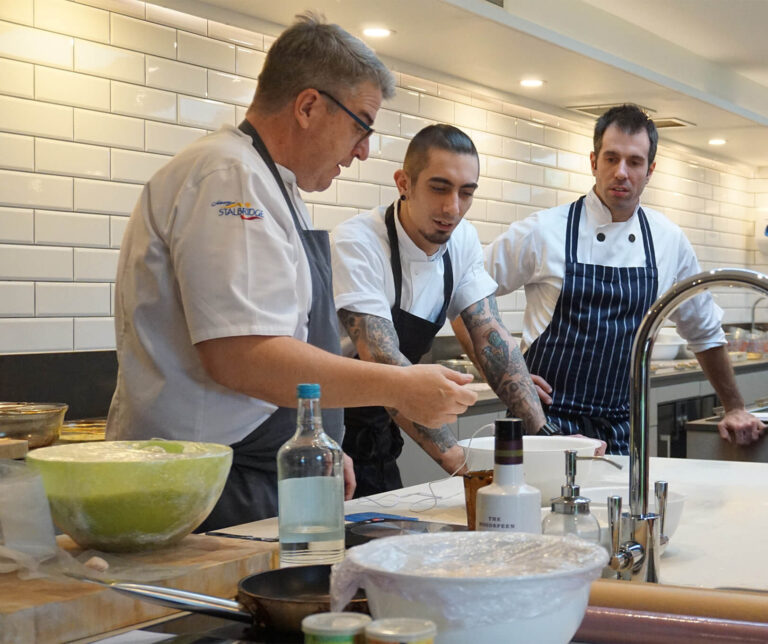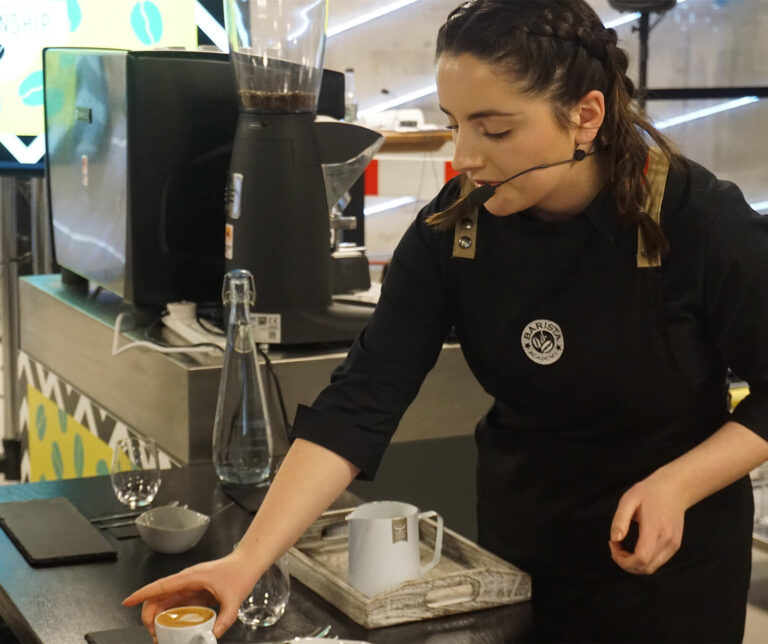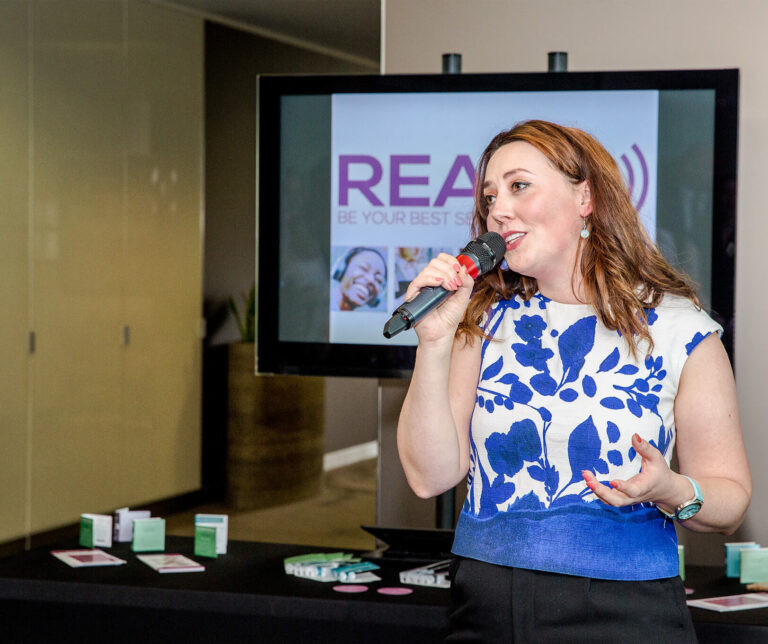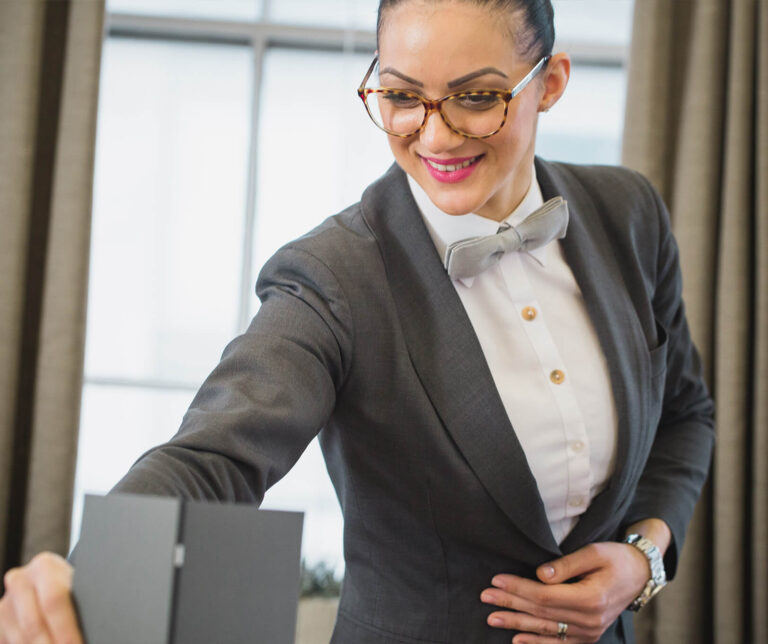 Chef Academy
is where your raw talent is honed into craft. In collaboration with the UK Food Team and experts from across the business, it helps chefs become true taste champions. Modern, challenging, multicultural and vibrant, it's created to inspire.
Barista Academy
has been developed in association with our Head of Coffee, Jana Slamova, collaborating with some of the most creative and passionate coffee roasters in the country along the way. By the time you leave, you'll be making everything from the perfect puñet to a remarkably unrestrained ristretto.
Leadership Academy
heaps upon you all the skills you'll need to be an inspiring manager or leader. Here, you'll discover how to command respect without demanding it, learning many textbook techniques plus a wok-load of tips from our tutors' own vast experience.
Service Academy
isn't the bow ties and platter reveals you'd think. It's contemporary and innovative, equipping you with the knowledge, skills and confidence to thrill and delight customers in a modern environment.
Obsessed
about food
Food is everything to us – we exist to create and craft.
Conscientious
protectors
We're as big on ESG as we are on taste.