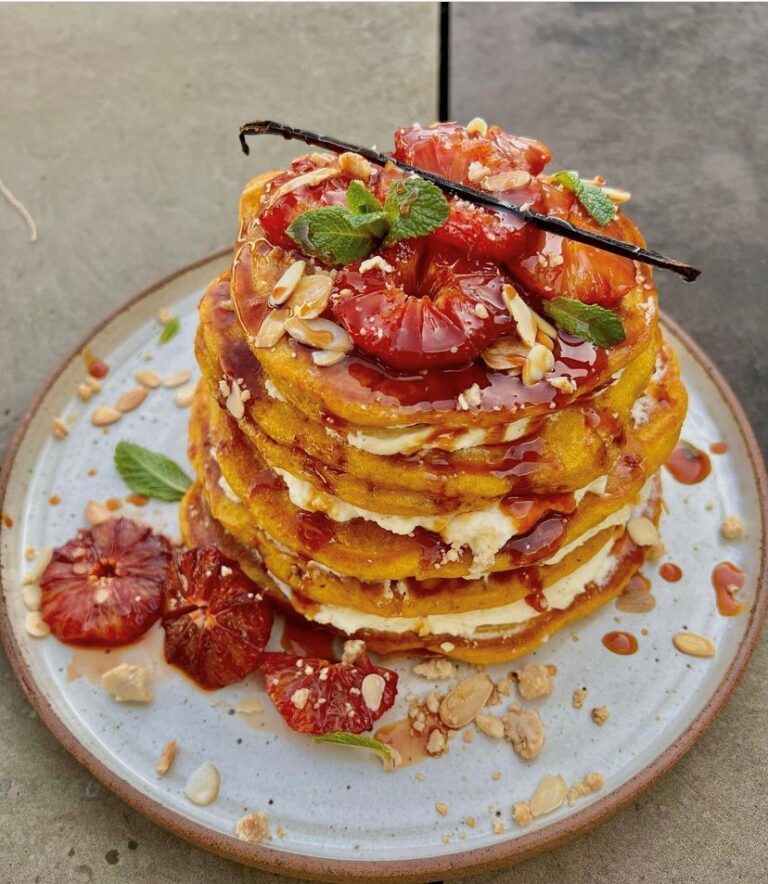 We revolt against beige,
bland and boring.
We are groundbreakers,
taste makers & industry shakers.
We fight for creativity,
individuality and flavour.
And we are here to show your
taste buds a good time!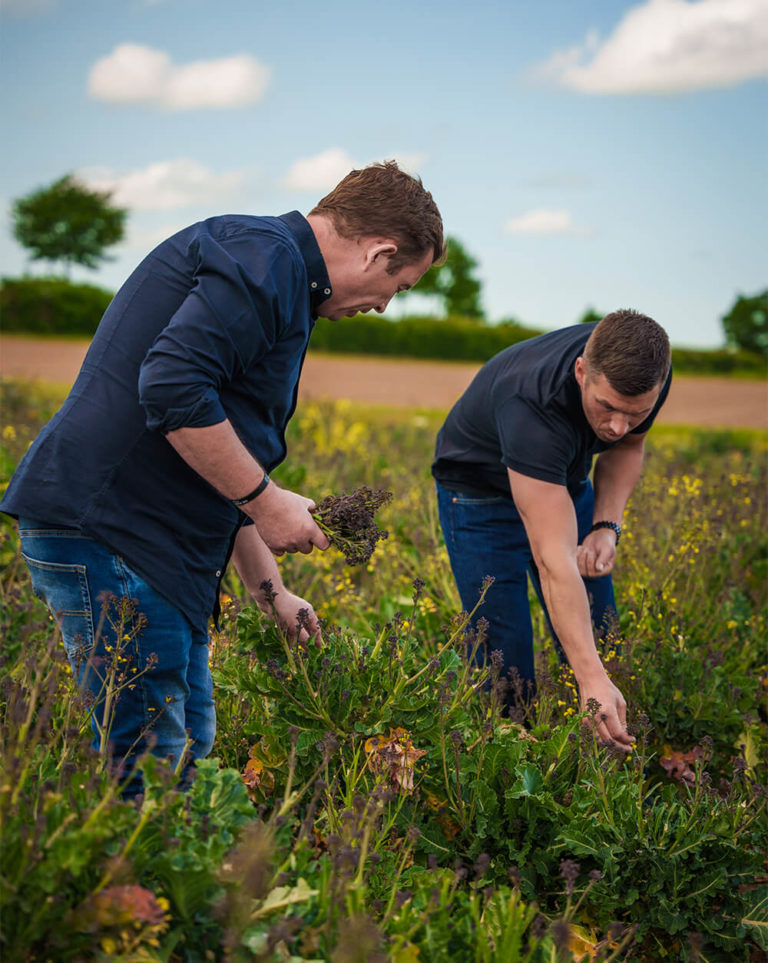 Don't forget the source
We don't procure. We partner up. Local is the bare minimum – we seek out bright new beacons of the industry who share our commitment to putting convention through the grinder. Or, to be more accurate, our chefs do. Because we believe chefs need to be chefs. And that means choosing suppliers they're personally confident with.
Project
Knead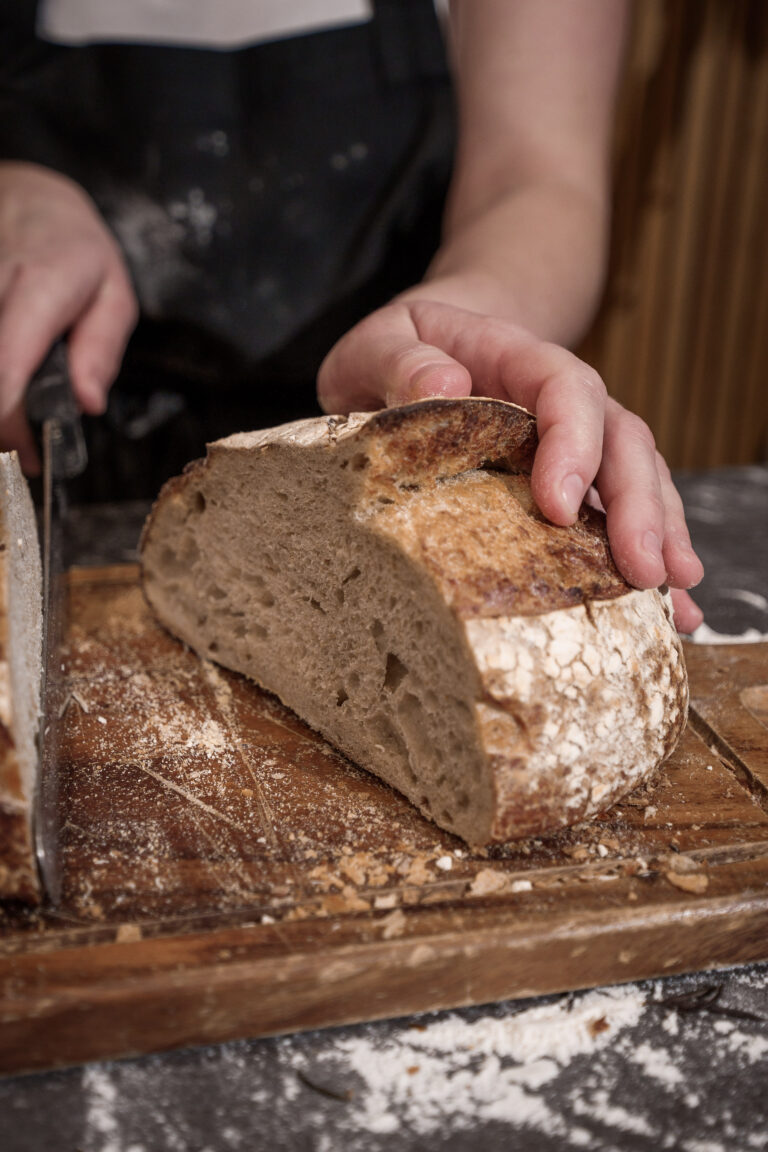 A Baking Revolution
Our baker dozen are on a mission to arm 223 bakers across our business with the confidence and skills to bake bread from scratch. We're getting our hands in the flour, sharing stories through dough, teaching our bakers everything they 'knead' to know. Crust us, this is going to be big!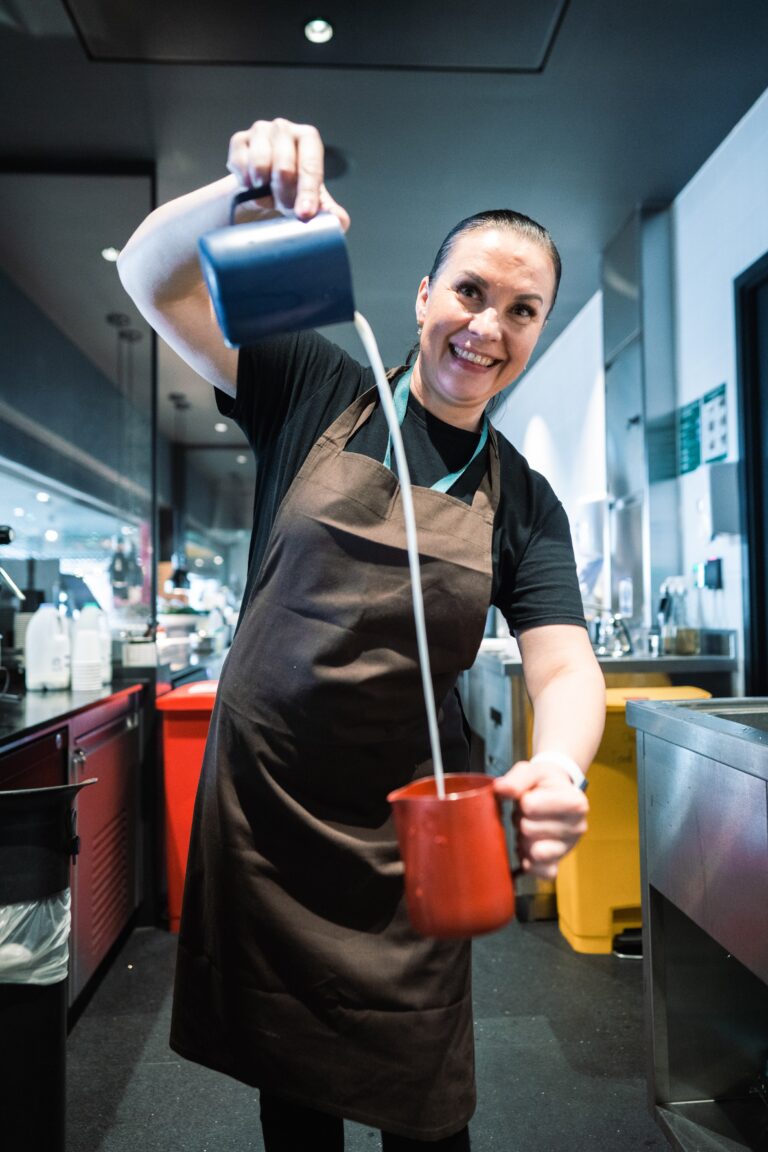 Bigging up the beverage
The beverage is humble no more. It's now the star of morning, noon and night, courtesy of our army of super-talented bevistas. They've made everything from coffee to smoothies quite the artform – thanks to training from the rock stars of our industry.
What makes coffee perennially popular is its versatility.
Everyone likes theirs just so. Through our Flat White Club, our teams have been trained to nail your perfect cup using our unique house blends, Society and Down to Earth. We work with Extract Coffee Roasters and two-times World Coffee in Good Spirits Champion, Dan Fellows who are just obsessed about coffee and cocktails as we are.
learn from
the best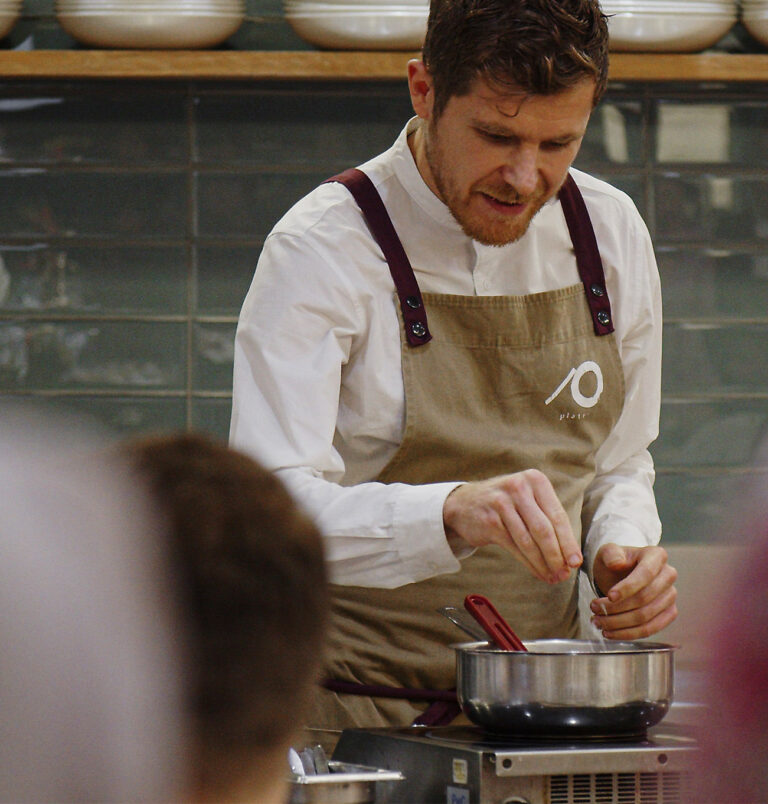 The chefs that make the chefs
We couldn't expect our chefs to become the best if they didn't get to learn from the best. That's why we choose tutors who don't just make stunning dishes – they make headlines and even history. And we're happy to name names. So if you want to be as inspired as our trainees, Google: Bettina Campolucci Bordi, Kirk Haworth, Ruth Hansom, Josh Eggleton, Mark Moriarty and Richard Corrigan.
authentic
food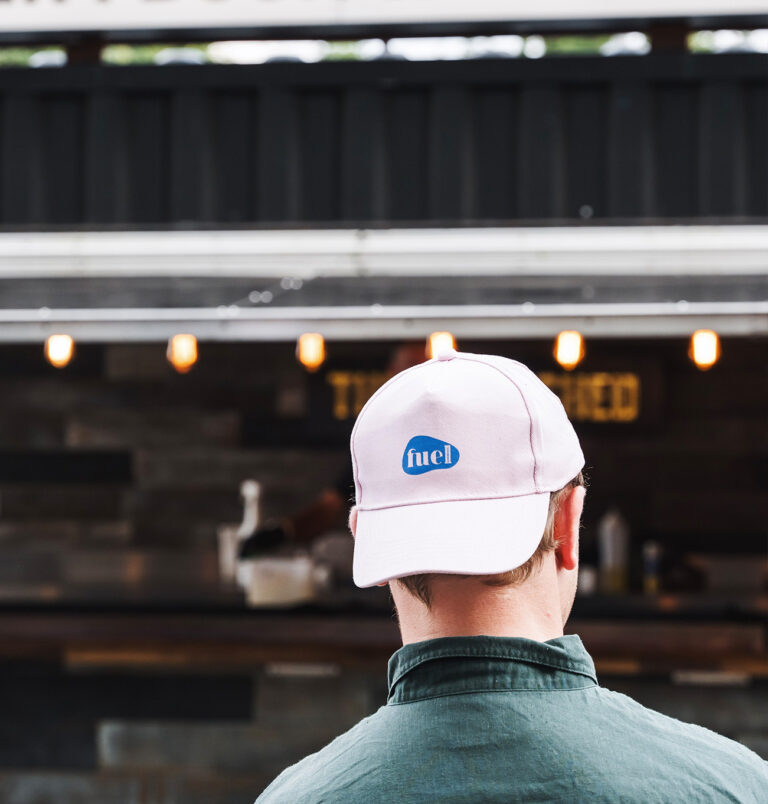 Fuelling your Workplace
In 2019, we kicked off Fuel – an awesome street food venture of epic proportions. It's seen us bring authentic food stories to life in partnership with over 140 skilled vendors in the UK – from the buzzing streets of London to the heart of Birmingham and vibrant food scene in Manchester. Our Fuel squad get the chance to work with some legendary street food traders like Hip Hop Chip Shop and Cheeky Burger. It's all about bringing those authentic food stories to life and boy have they been cooking up some tasty tales!
Empowering champions
We empower our people so they supercharge your people in turn.
Conscientious protectors
We're as big on ESG as we are on taste.