We need you. Now. And tomorrow.
We promise to nurture and make your career more rewarding with us than with anyone else.
Whether you're a seasoned hospitality worker or just starting out, join the revolution and let's do great things.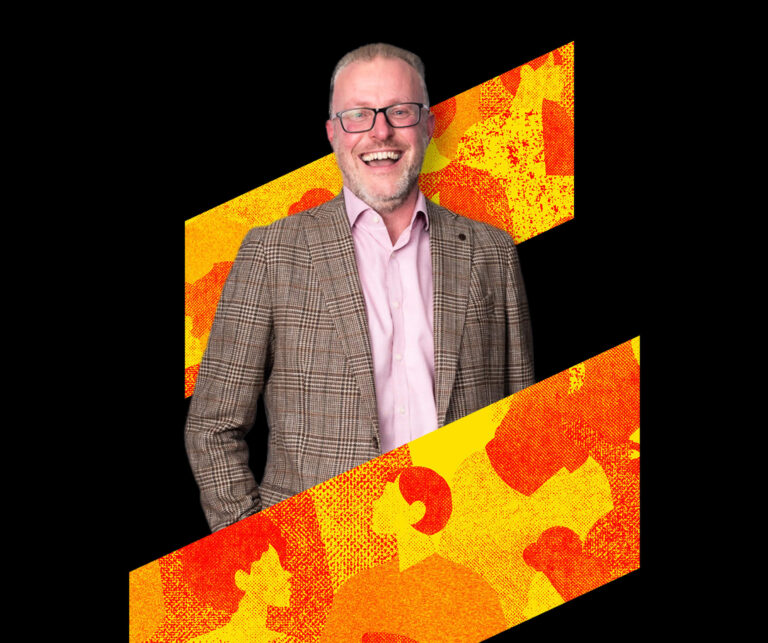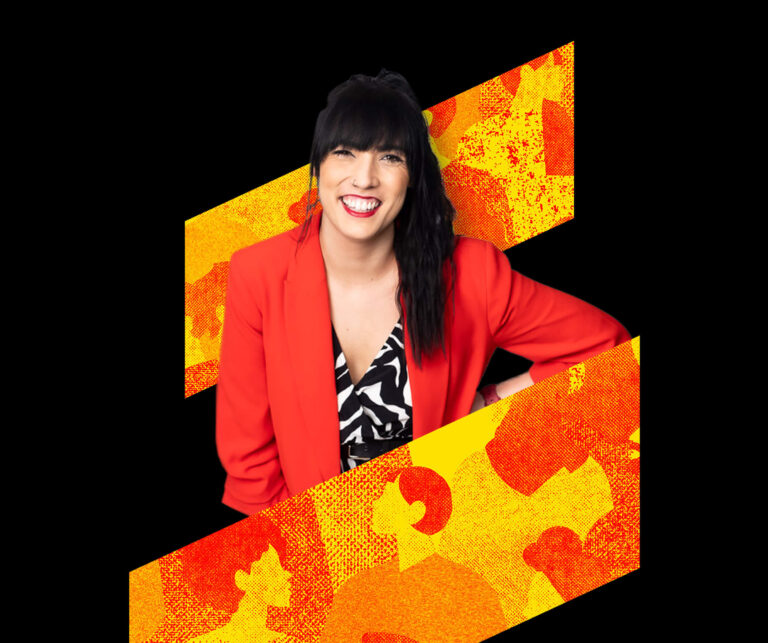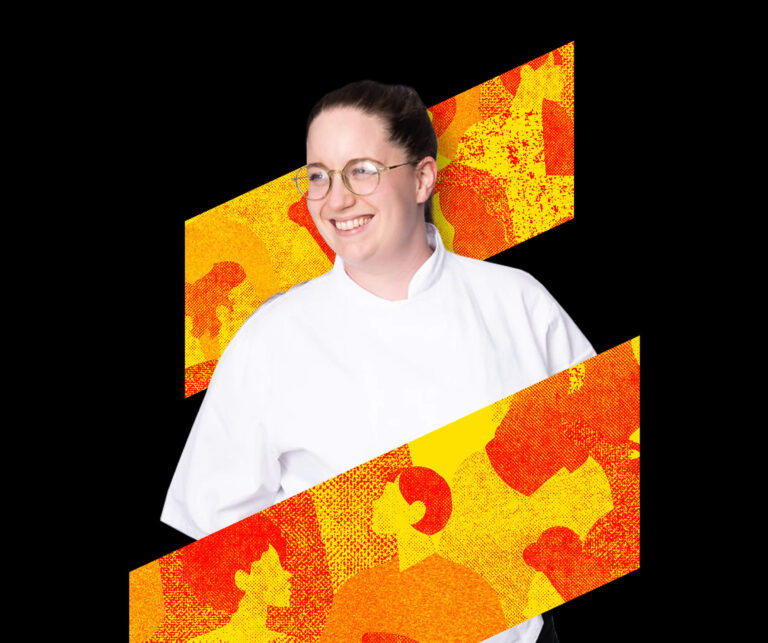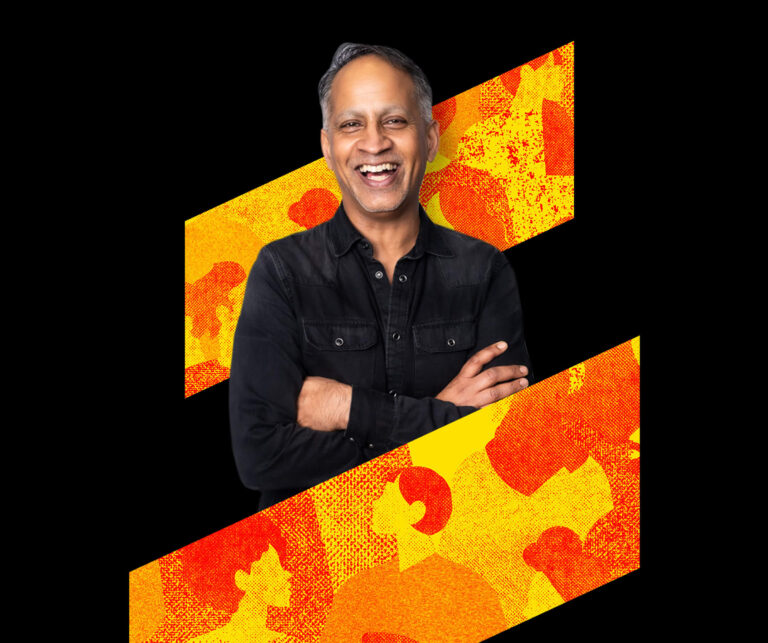 My BaxterStorey
Simon
Simon is an awesome example that your career can be supercharged at 50. The transformational project he delivered with his team for an investment company has taken him to meteoric heights. He started with us in 2011 as a general manager and has been on a journey to greatness ever since.
Jade
If you looked at Jade's Instagram account, you might think she's a chef, but we are lucky to have her at the helm one of our hottest media contracts. Jade is one to watch, she's a gamechanger when it comes to being creative and is currently adding season to her skills on our level 5 leadership apprenticeship.
Jess
Jess is new to BaxterStorey but she has got stuck right in and has been making waves with her skills. Jess also gets to work when out of her whites and sits on our Women in Hospitality group, championing new initiatives and driving positive change for the women in our business.
Dan
21 years since his first day at BaxterStorey, wow what a legacy he is creating. 2022 was the year that Dan changed it up and put operations on ice and moved to our talent team to find the new taste makers and industry shakers that will make BaxterStorey the place to create your own legacy.