Second
Nature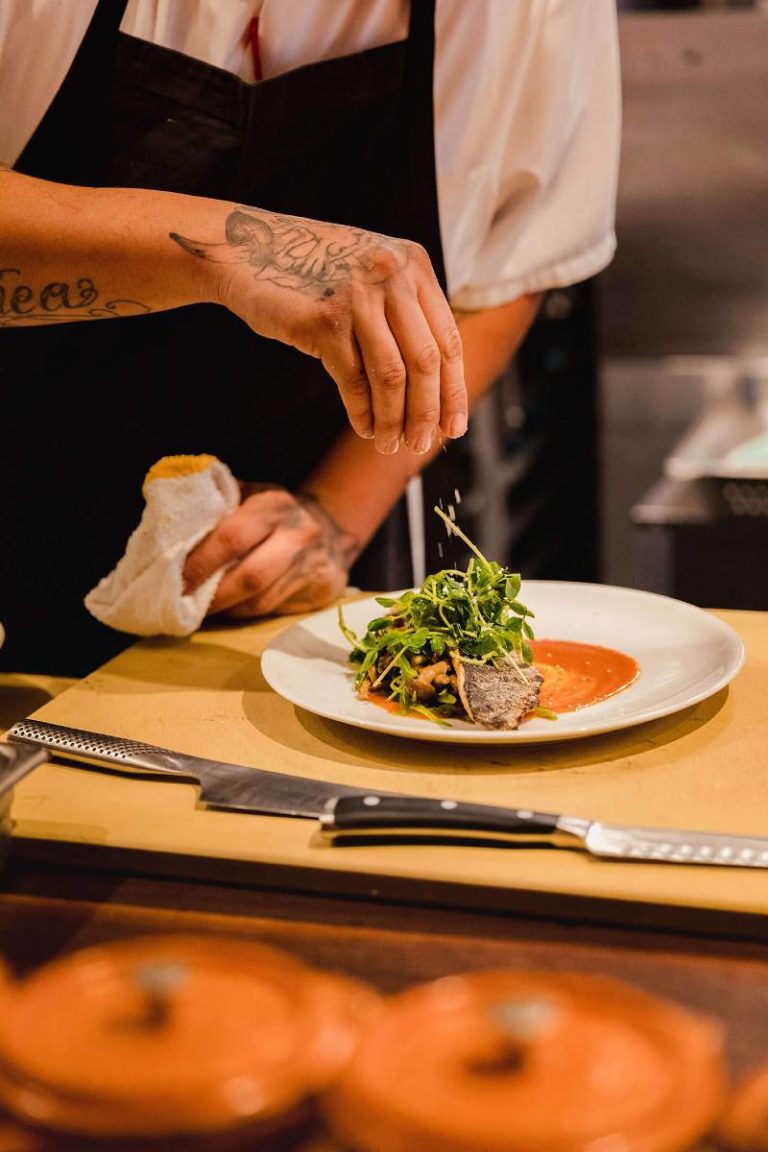 With great food comes great responsibility. Doing the right thing by everyone has always been important to us. So much so, it's become second nature – which seemed an apt name for our new initiative underpinned by the United Nations' Sustainable Development Goals. Second Nature is bursting with 21 bold, ambitious targets, which we aim to smash in partnership with progressive bodies like Step Up, Diversity by Design and Growing Talent.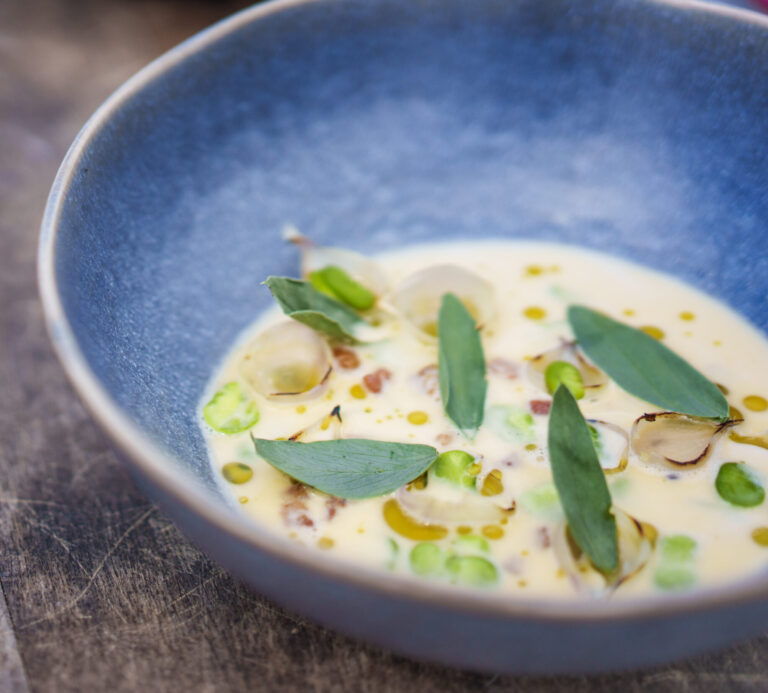 WAGING A WAR ON FOOD WASTE

Over 7% of fruit and veg produce grown in the UK never makes it to a plate. On a mission to make a difference, we partnered with Waste Knot to get surplus fruit and veg out of farmers' fields and into the kitchens for our chefs. From pumpkin gnocchi to Partridge in a Pear tree mocktails, working with Waste Knot challenges our chefs and mixologists to think outside the (veg) box.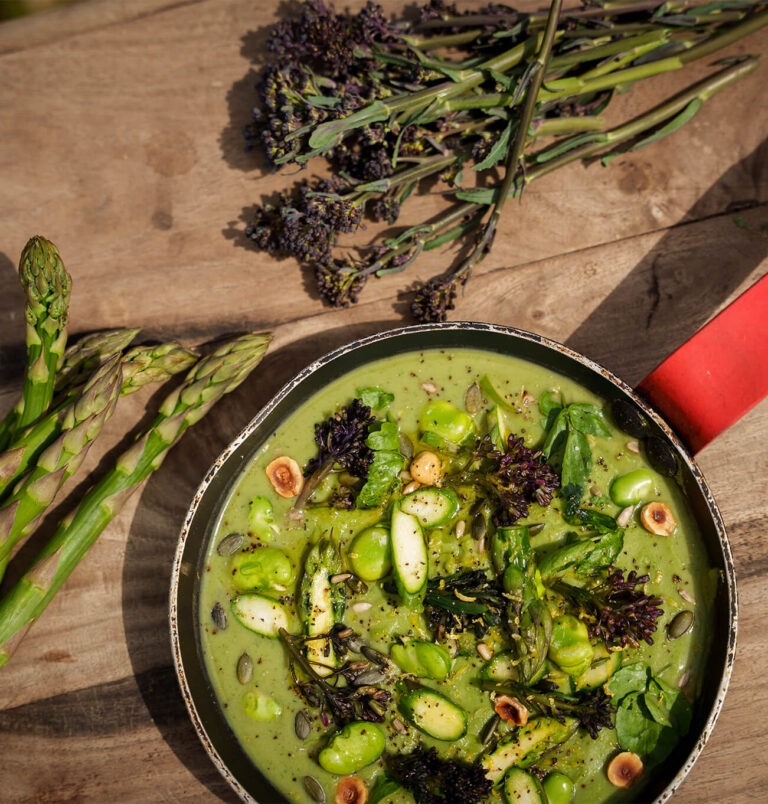 Net zero by 2030
We're committed to wiping every last crumb of carbon off our table. The hard way, too. Because rather than offsetting, we're changing the way we do things. Educating our teams, clients and customers allows the initiatives and commitments we launch to thrive and deliver measurable results. Food production and waste, not plastic, is our biggest issue as a planet. We're all over it.
Obsessed
about food
Food is everything to us – we exist to create and craft.
Champions of
individuality
We empower our people so they supercharge your people in turn.