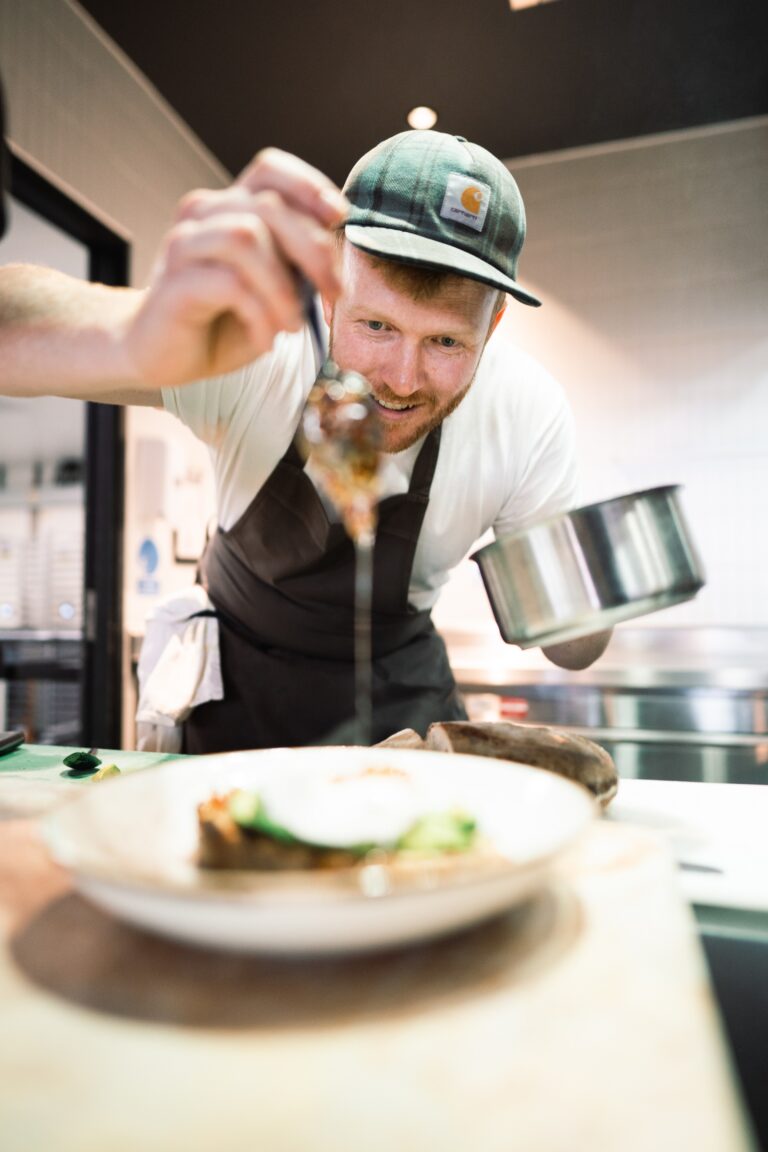 Obsessed about food
We only select the best of everything – ingredients, equipment and, most important of all, people. Nobody at BaxterStorey just 'falls' into hospitality. They're passionate – no, obsessive – about what they do. This extends to the whole experience and you'll find us just as pumped about providing service that fills hearts as we are about creating dishes that fuel mojos.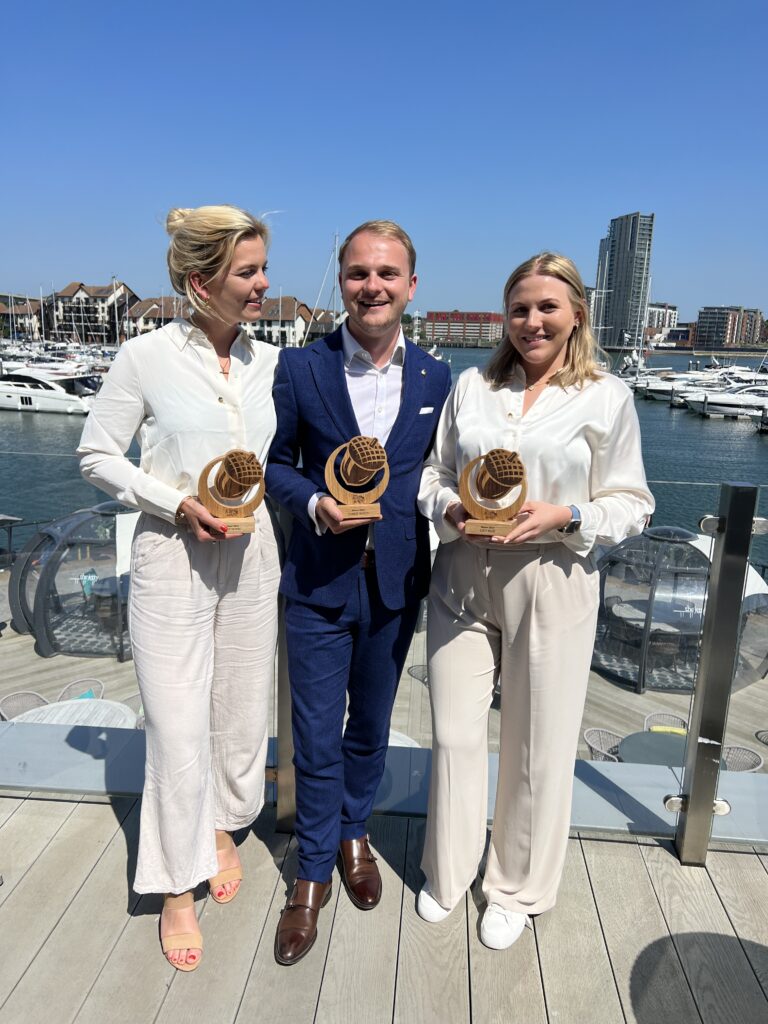 Empowering champions
The old adage, 'a happy team is a productive team' has never rung truer. True happiness means career empowerment, flexibility and genuine prospects through structured, creative training. Making our people happy means they make your people happy too. And nothing makes us happier than that.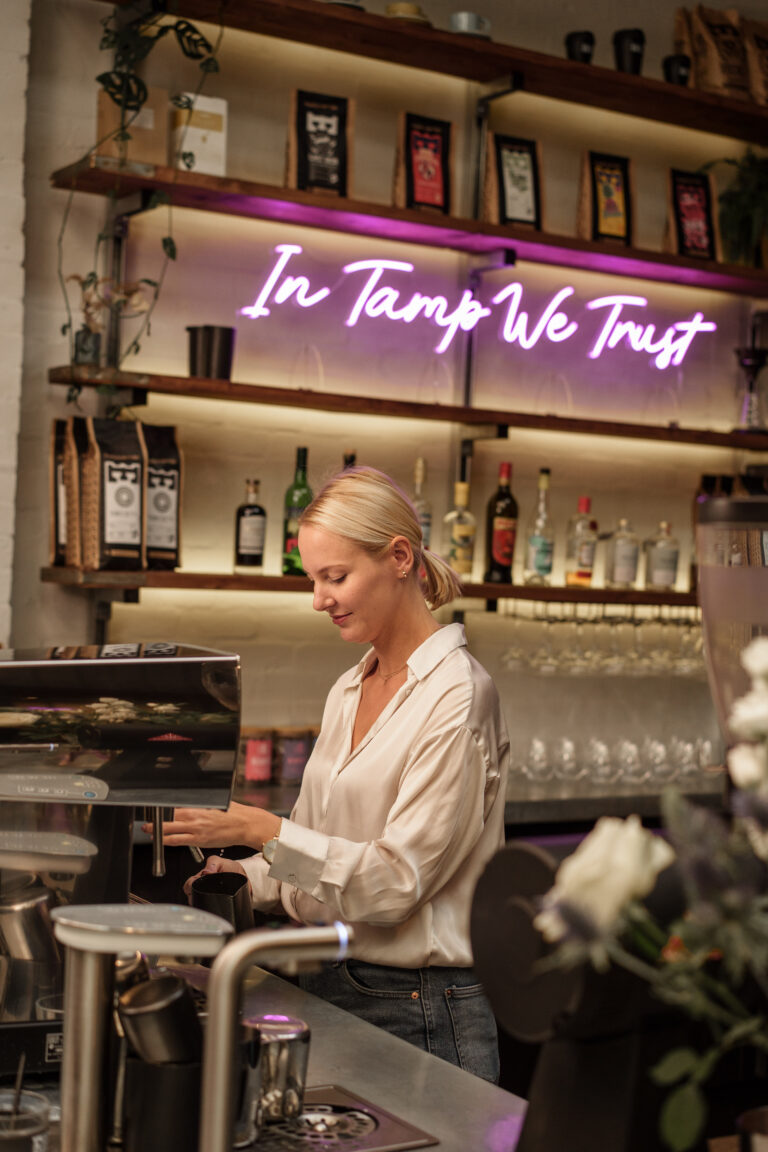 Conscientious protectors
Our belief in the power of food and beverage goes way beyond delighting diners. We never stop looking for ways to improve our communities and drive change for the good of the planet. From helping disadvantaged young people into the industry to sourcing the finest ingredients with the lowest carbon footprint, we're always thinking up new ways – big, small but always bold – to make a difference beyond the plate. 
Tailored Experiences
Our hospitality spaces are designed to reflect the culture of our clients, customers and their buildings. We create a service that is right for the place and the people. We work in many exciting sectors across the UK, Ireland and Europe, from retail fashion and motorsport, to sporting grounds and leading banks. From isolated single site offers to nationwide contracts, we have the ability to create service offers that are the right fit for you.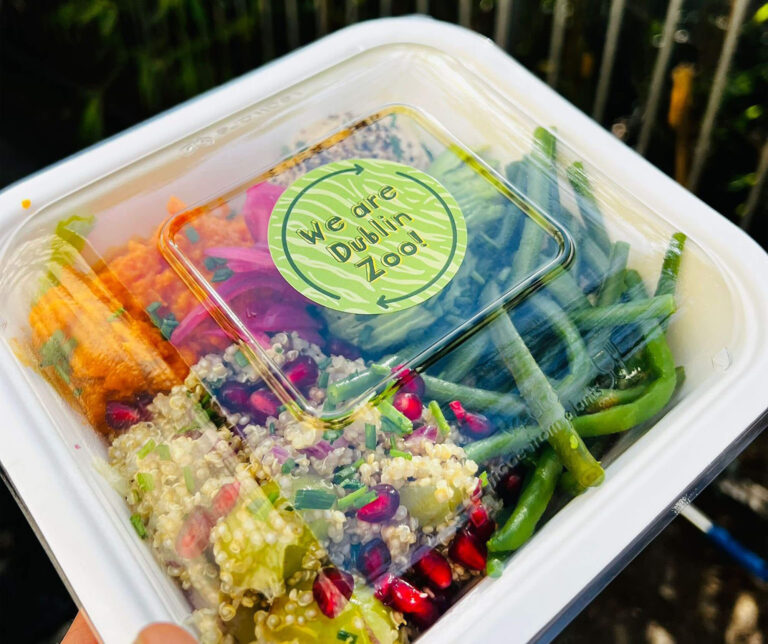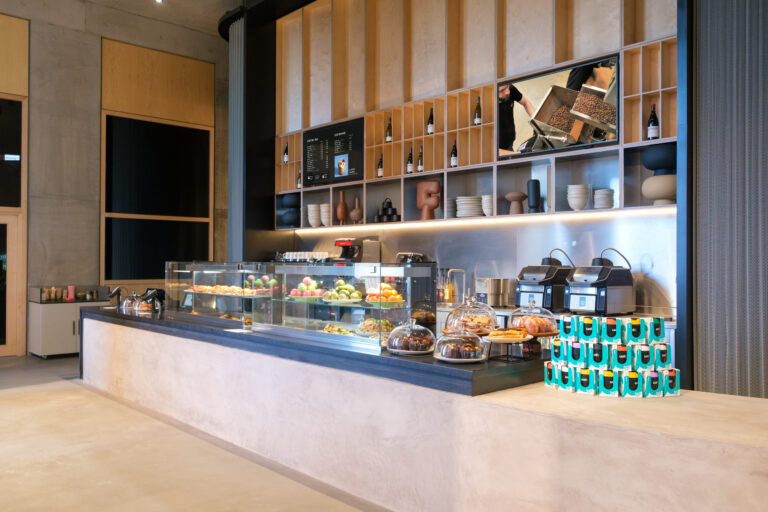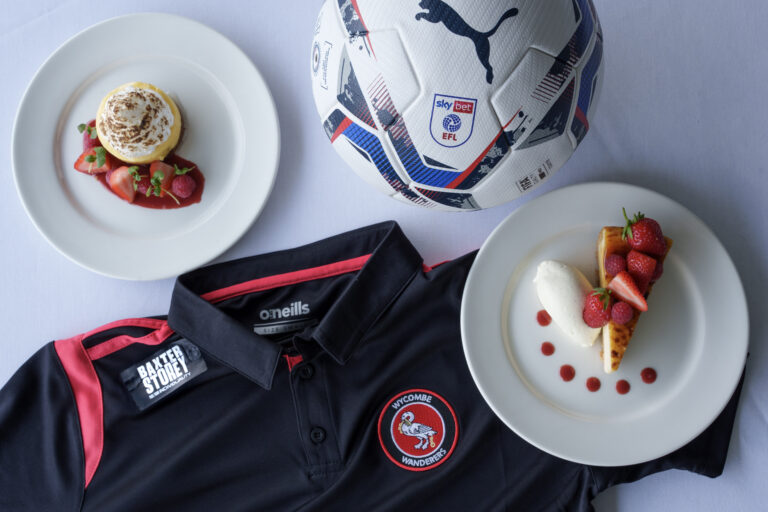 Case Studies
Dublin Zoo
It's been feeding time as the zoo for the past 7 years, since Dublin Zoo made the natural selection choosing us. No roaring appetites here, just happy customers wolfing down a deliciously loaded WUUF hotdog or resting their paws whilst enjoying a food safari.
London College of Fashion
When it comes to student food experiences, London College of Fashion is at the top of its game, and we couldn't be prouder of our team. We have impact way beyond the counter; 100% in the green league, we leave no crumbs on the table when it comes to making a difference.
Winchester Cathedral
The bells were ringing when we announced our partnership with Winchester Cathedral in 2019. We have not stopped since, upping the game of the food experience from day one. Afternoon Tea for two, Christmas fave's at the market and weddings fit for a royal are all on the menu.
Wycombe Wanderers
In 2023, we scored a new partnership with Wycombe Wanderers Football Club. From match day menus to private hire, our teams are revolutionising the food and beverage offer at the 9500-seater Adams Park stadium.
Let's
Talk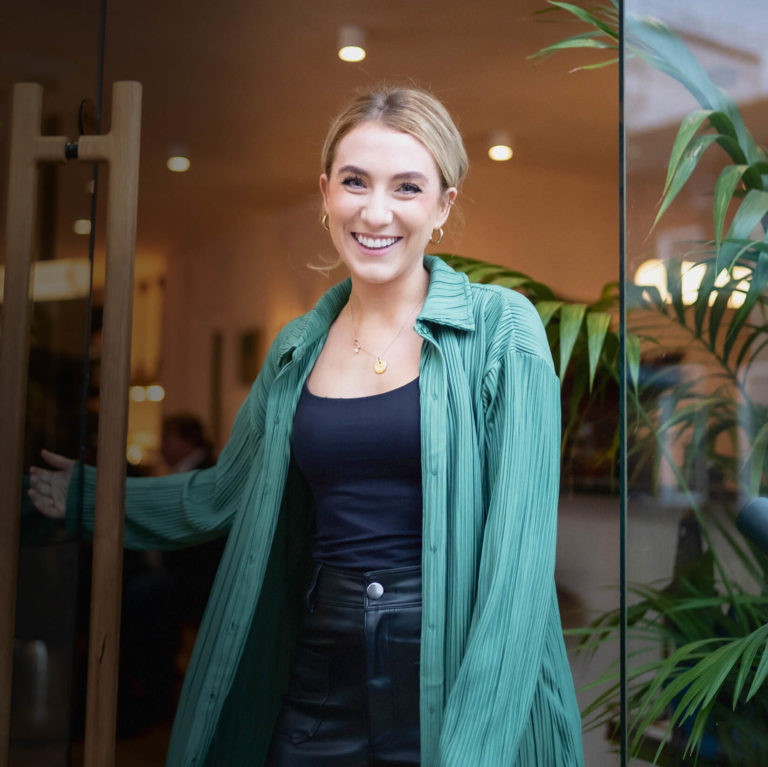 We'd love to work with you.
If you'd like us to fuel the individuality of your team, give us a call.