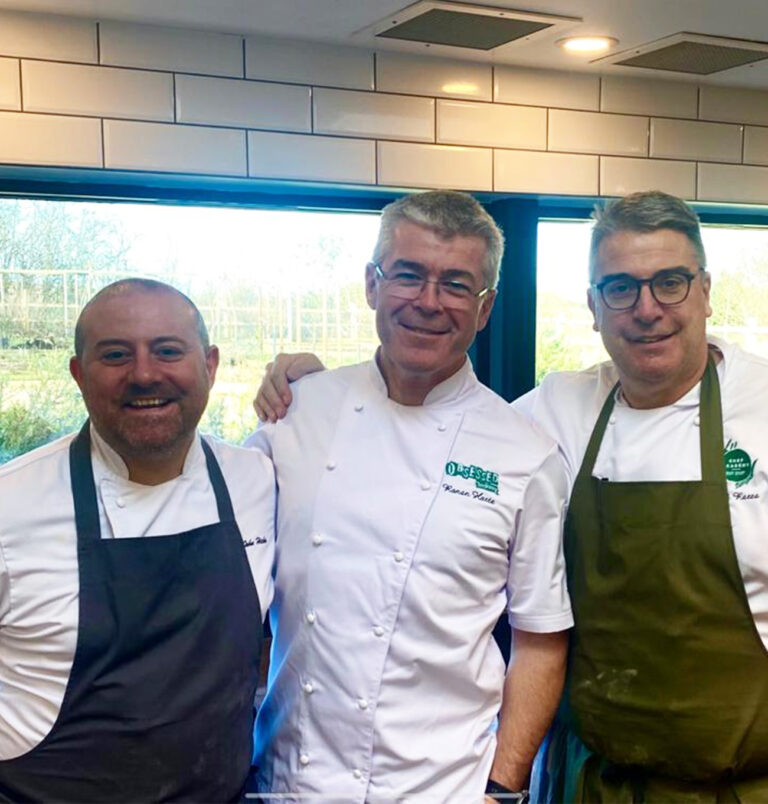 We've learnt that
learning is never done
Our drive and belief in people means that we always strive to supercharge our team's careers. 'Better' is a daily habit that sits deep within our DNA. We have an established BaxterStorey academy for every person within every team, encouraging them to grow. From becoming masters of their craft to transitioning into leadership roles, we give them everything they need to be the best version of themselves.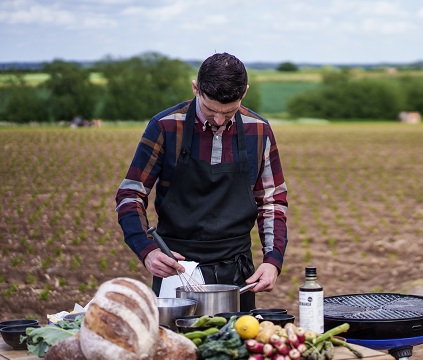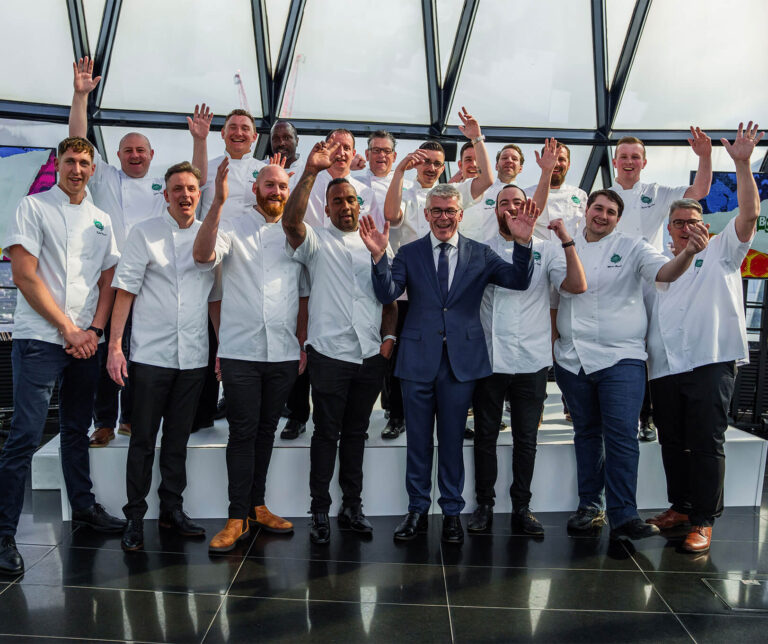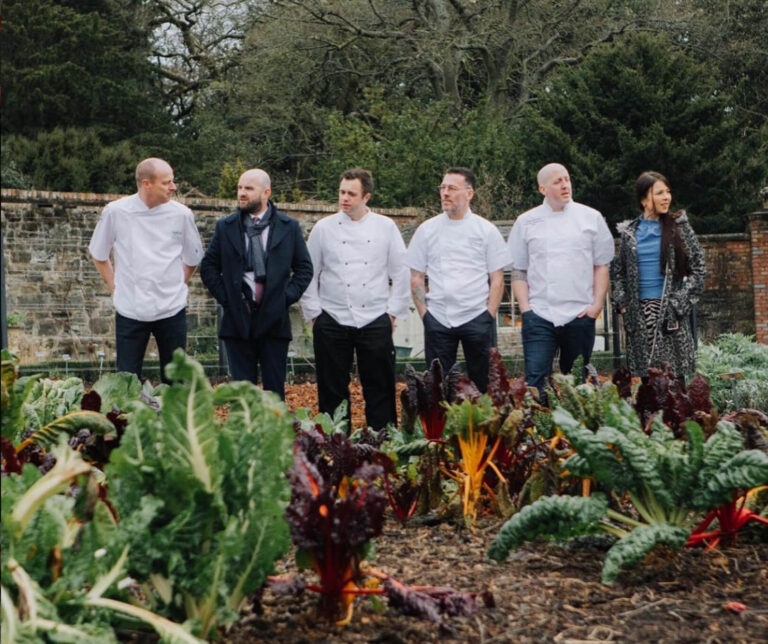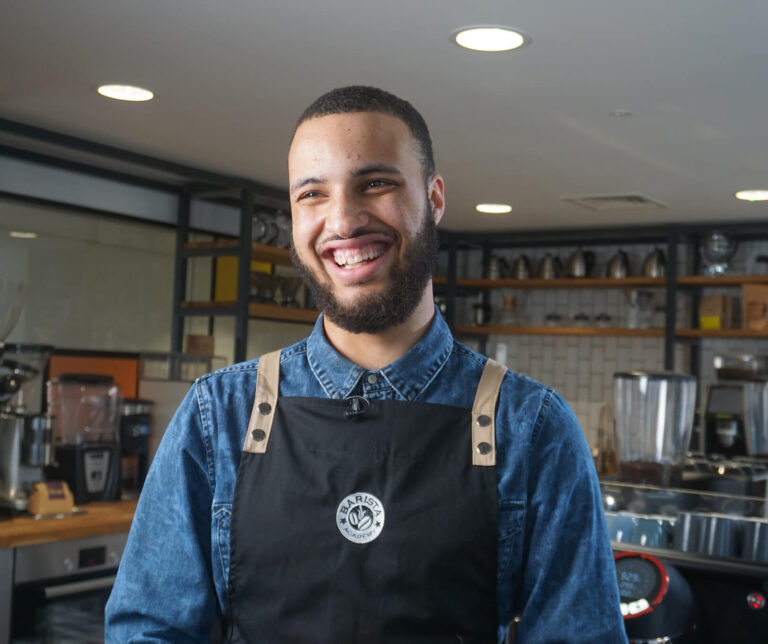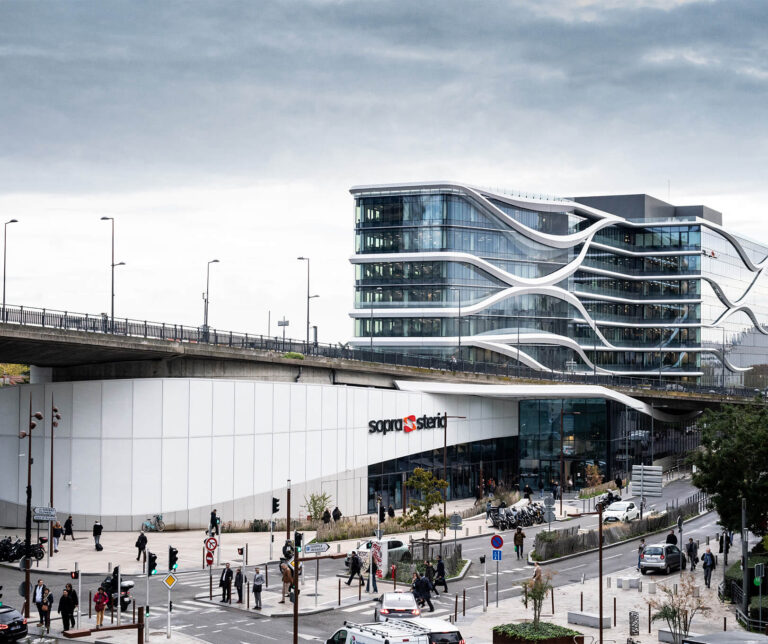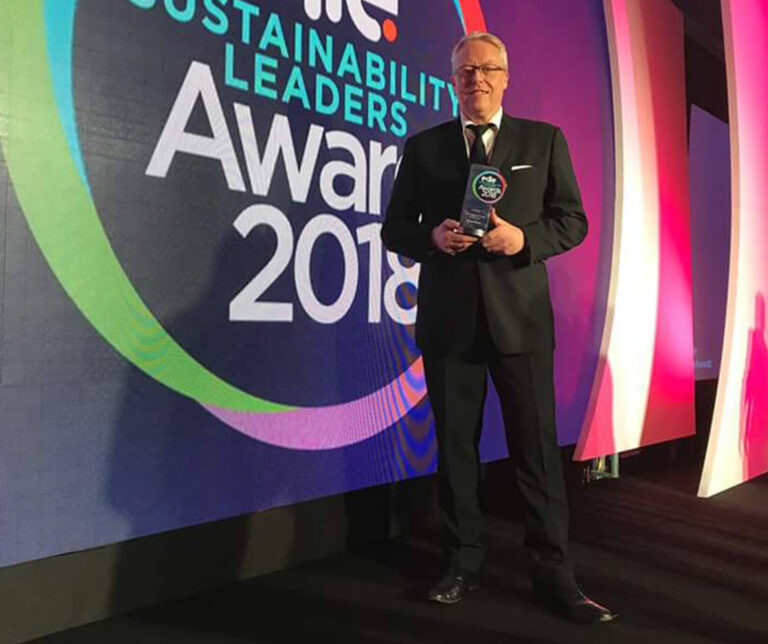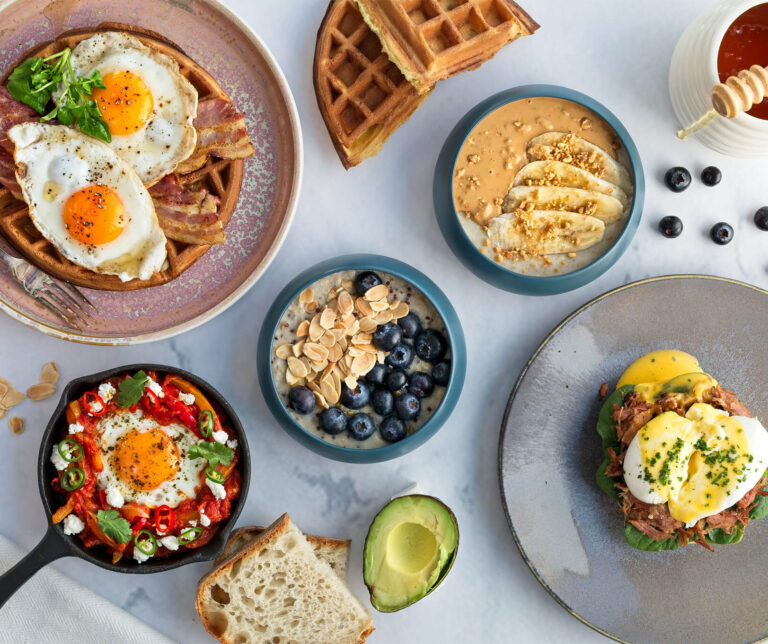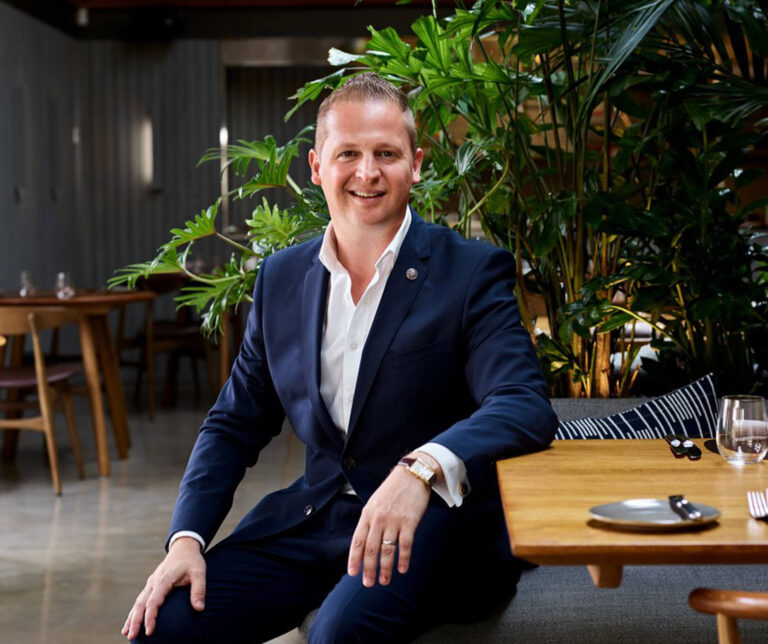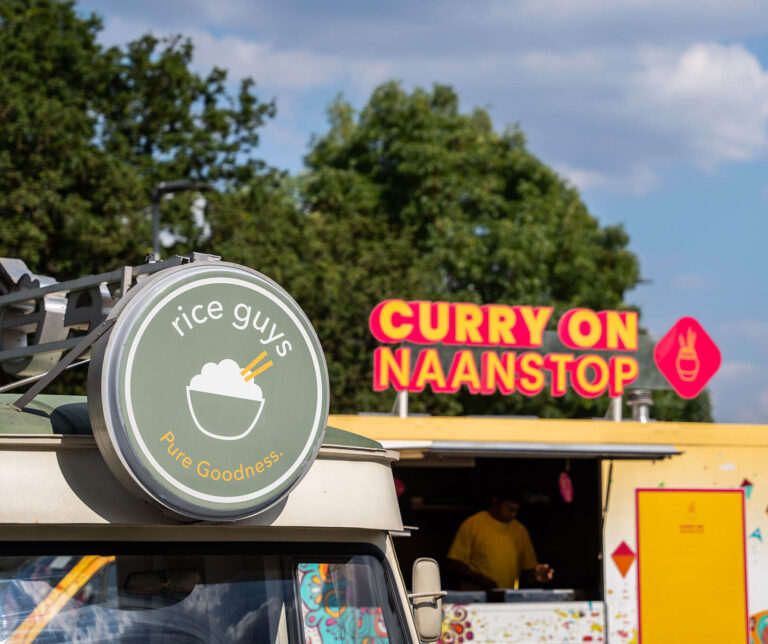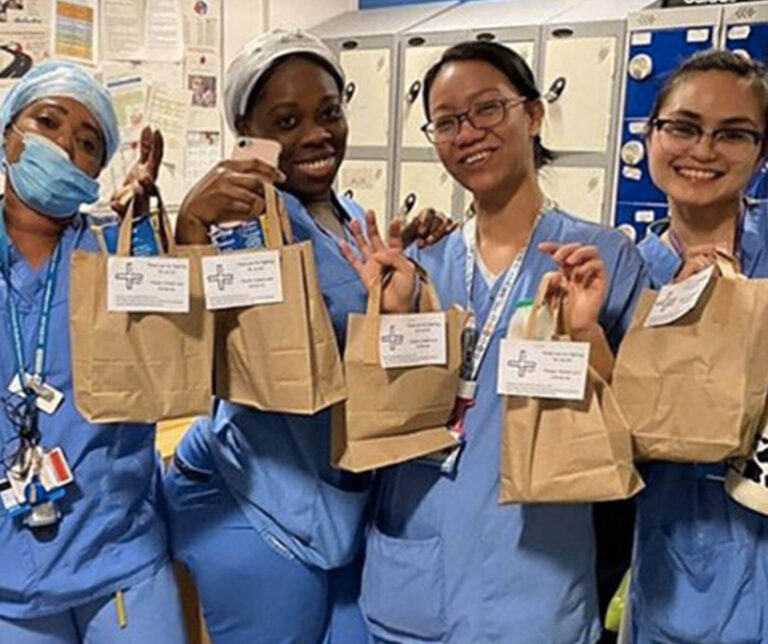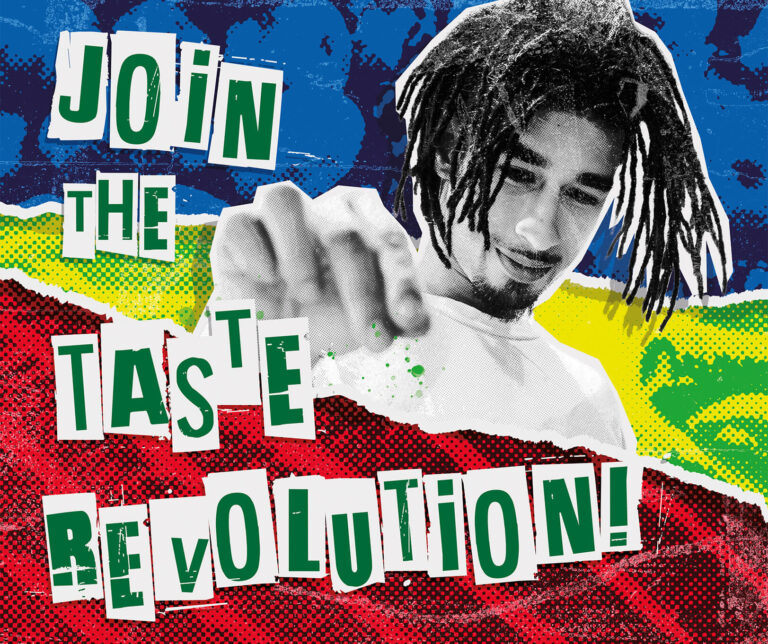 Timeline
2004
The Revolution Begins.
We shook things up with a business that set the standard for the industry. Letting chefs be chefs and combining creativity with the best producers you could find to power hospitality experiences, do things differently and fuel our individuality.
2007
The first ever Chef Academy.
We've always led the way, and this year was no exception. We created the first Chef Academy, providing proper development opportunities and first-class training to our team, in an industry that never offered it before.
2007
When Irish diners are smiling.

We take great taste to Ireland. We now look after more than 70 Irish clients, from Cork to Belfast, delivering epic food experiences at workspaces, public attractions and schools.
2009
Our obsession with coffee grows.
We open our Barista Academy. Now over 1,500 baristas and counting have graduated, including our Head of Coffee Development, Jana Slamova, who took her first course with the academy in 2011.
2011
Bonjour, Hoi, Hallo – into Europe we go.
Having seen what we'd created for clients in the UK and Ireland, Europe wanted a slice of the action. We now operate in over 34 locations for clients such as Ubisoft, Cisco, Pernod Ricard and Upfield.
2014
Leading the way in driving down waste.
We show the industry how it's done with the launch of 'Food Waste Costing the Earth'. This powerful initiative has reduced our food waste by 41% and our carbon emissions by 27,000 CO2e tonnes – equivalent to taking 7,000 cars off the road.
2016
world class.
'Hospitality Assured' awards us 'world-class' ranking in our quality audit. Since then, we've improved our score and look to better this again in 2023.
2018
Another Academy added.
With the Chefs and Baristas Academies up and running, it was time for our Service Academy. With so much already achieved in four short years, we're now working with industry icon Alex Fasoli to bump it up yet another level.
2019
We go big with Fuel.
We see that street food is becoming a phenomenon and get in early, creating the powerhouse street food agency, Fuel. Now with over 60 traders in 6 cities. We also sponsor the V&A's food and farming sustainability exhibition, 'Food: Bigger Than The Plate'.
2020
A year of community.
The year the word 'community' takes on a whole new meaning. Through the tough times we doubled down to support our amazing producers, growers and traders and create an industry first – the Catey-award-winning BaxterStorey@Home e-commerce platform – connecting our suppliers to new customers.
2022
We're back.
And back inspiring the people who make us so great. We join forces with industry legends Adam Byatt and Richard Corrigan, as well as the future of hospitality in Ruth Hansom, Kirk Haworth, and Dan Fellows. And 'Obsessed' our food revolution is born.
Loud
and
proud
We take huge pride in what we've done. But we're also humble enough to know the job is never done and we can always, always improve.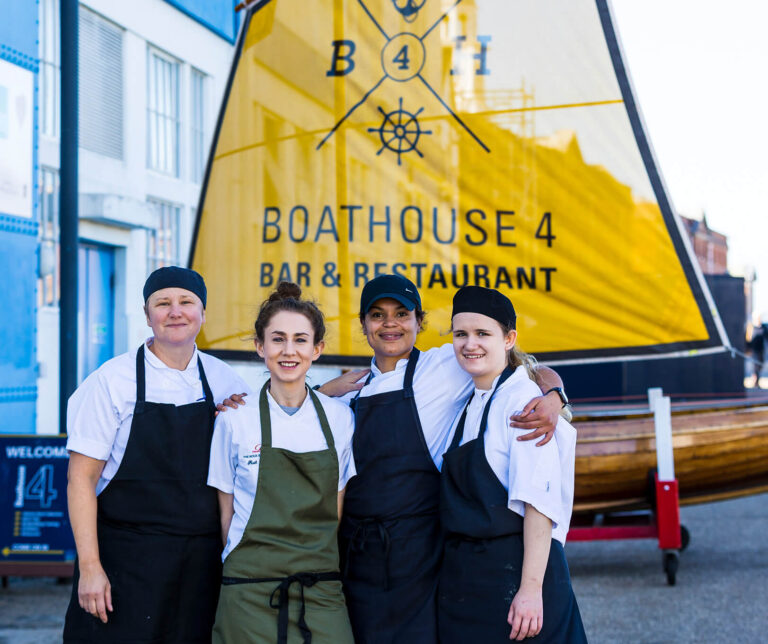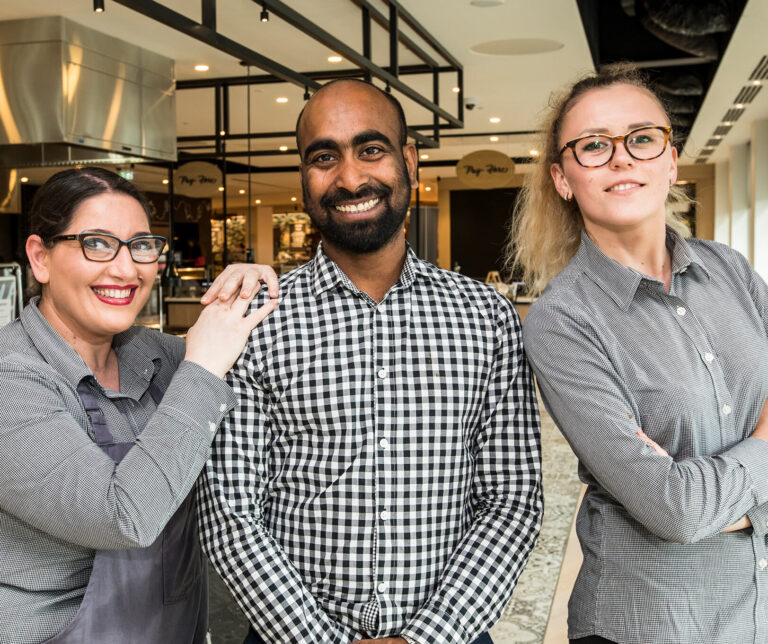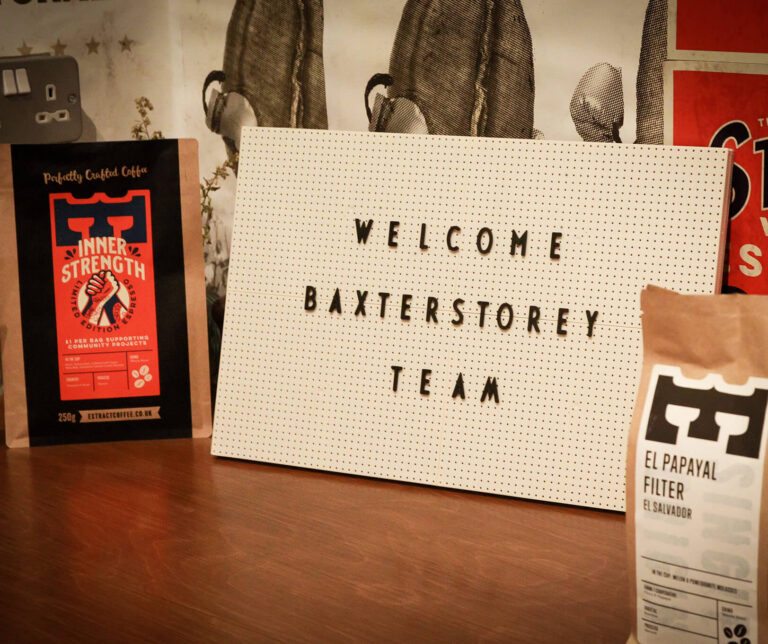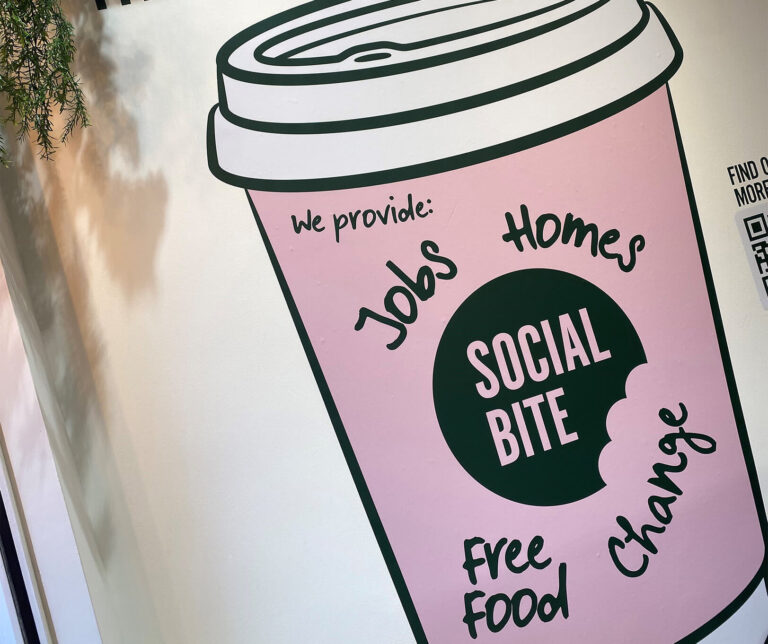 What we
stand for
Always
visionary
We strive for better, we never settle, never compromise, never follow. We lead the way, blazing our own trail.
Wholeheartedly
positive
We are up-beat, motivating and inspiring. Our love for what we do radiates through our food, and is amplified by our people.
Creatively
collaborative
We embrace our differences to push creativity and we work together to be better.
Forever
conscious
We work together as a team to lead by example, protecting the planet and supporting local communities.
Power
your
career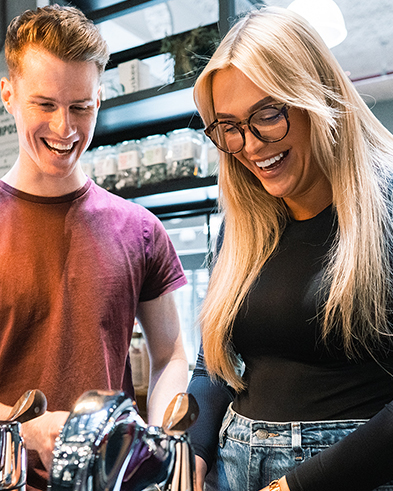 Be a part
of our future
Don't just make food. Make history.
Many of our Academy graduates have become industry powerhouses. Some have become legends. Want to be next?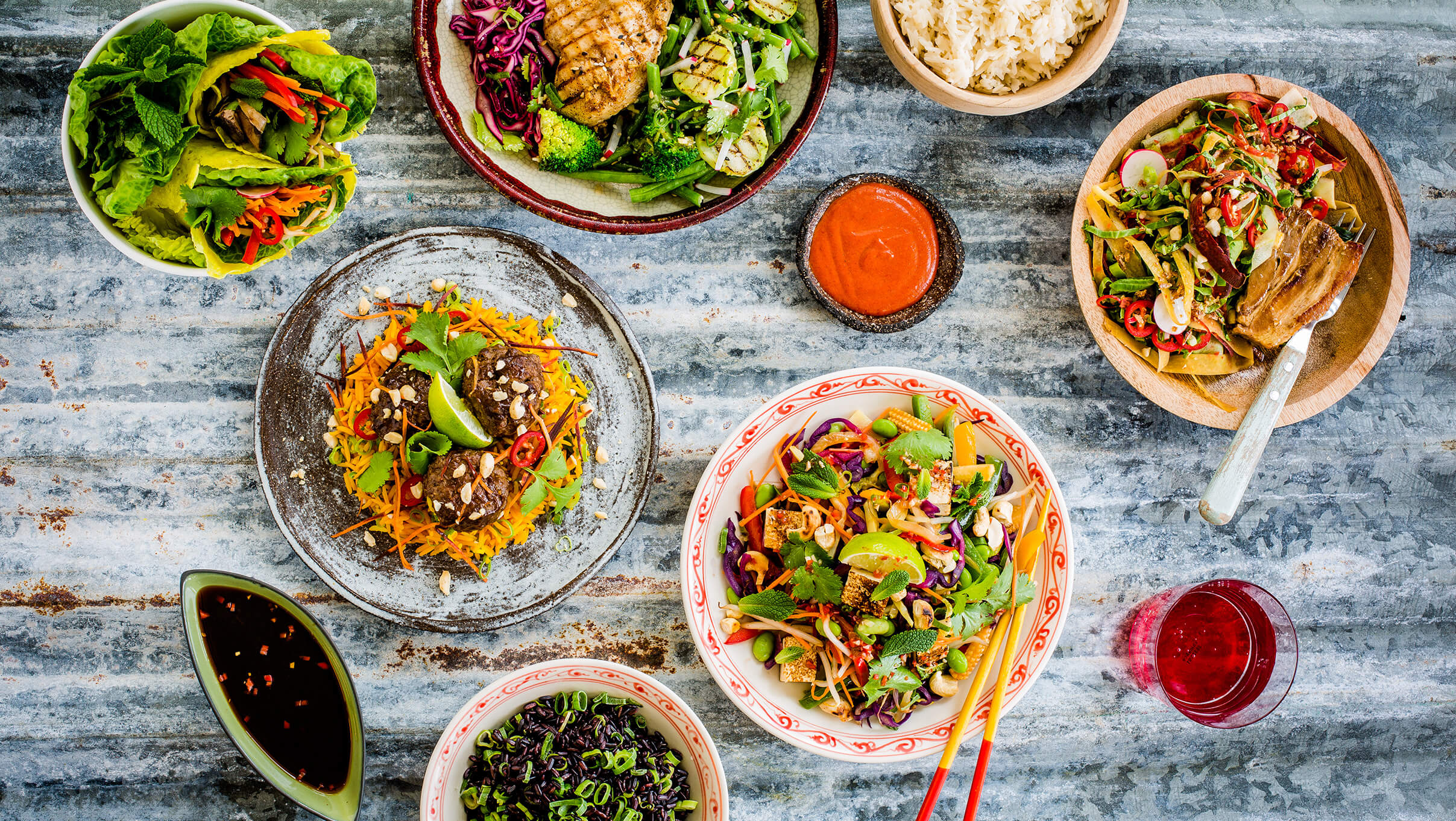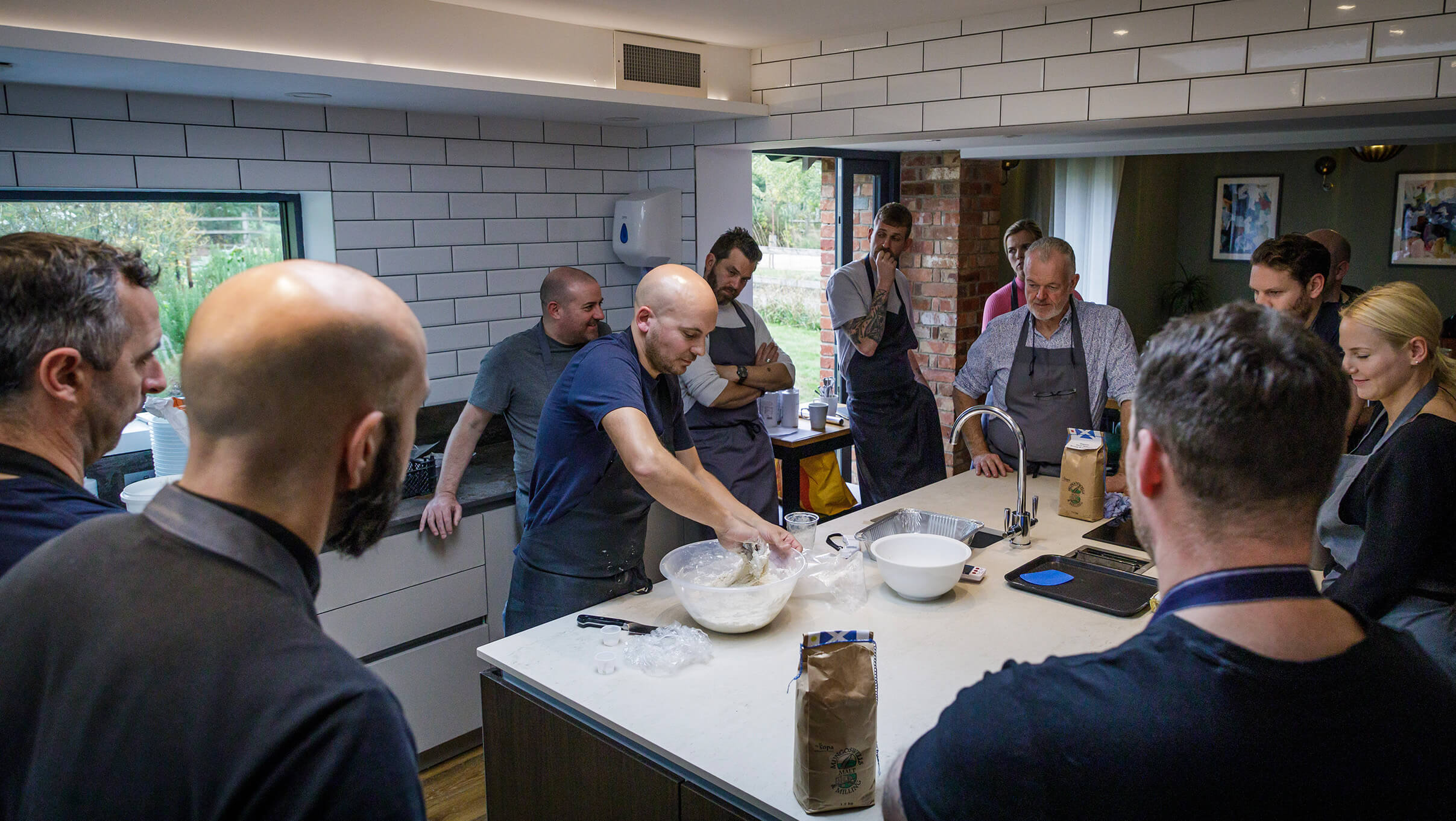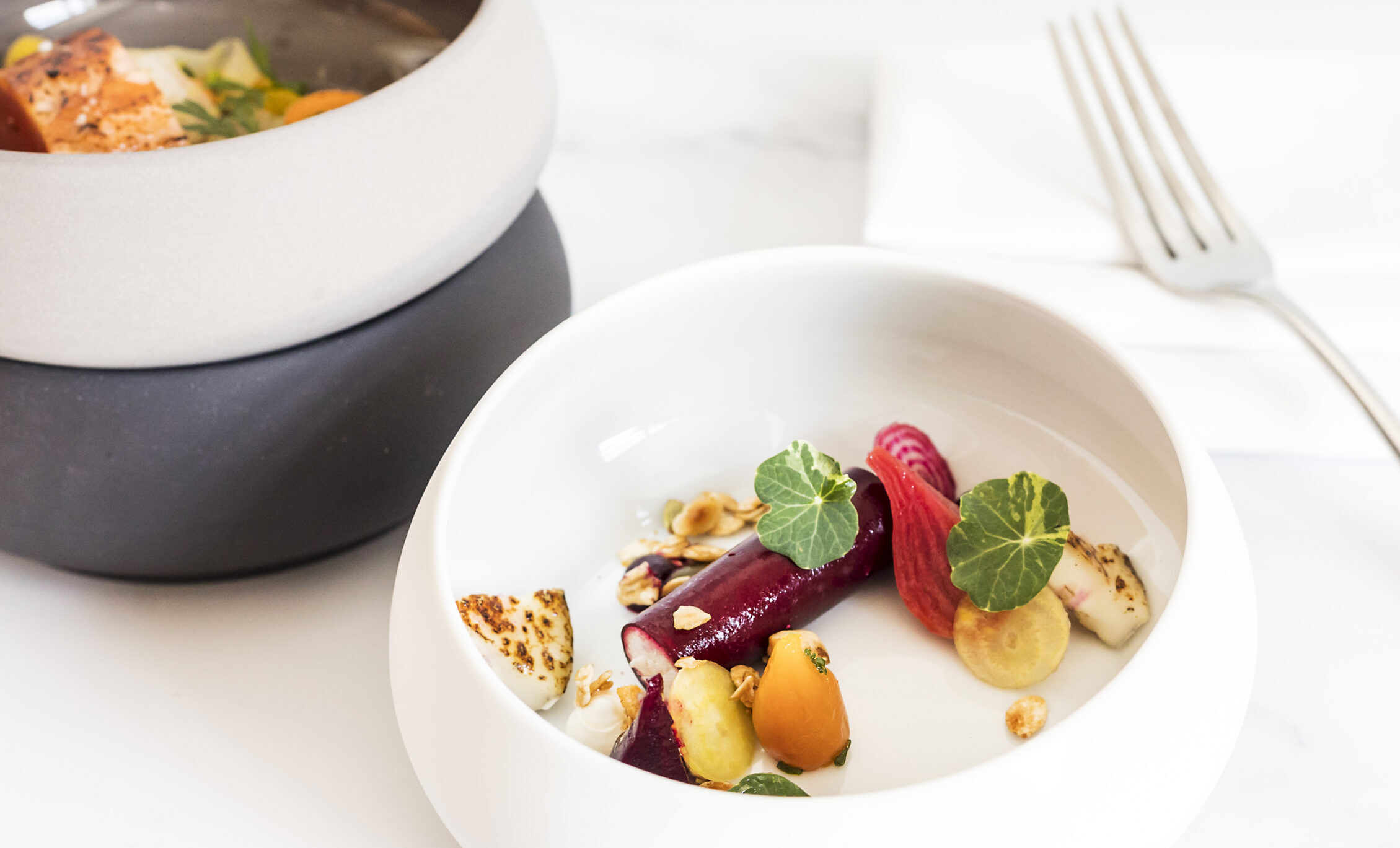 Swipe