Feeding 700 at Durham Cathedral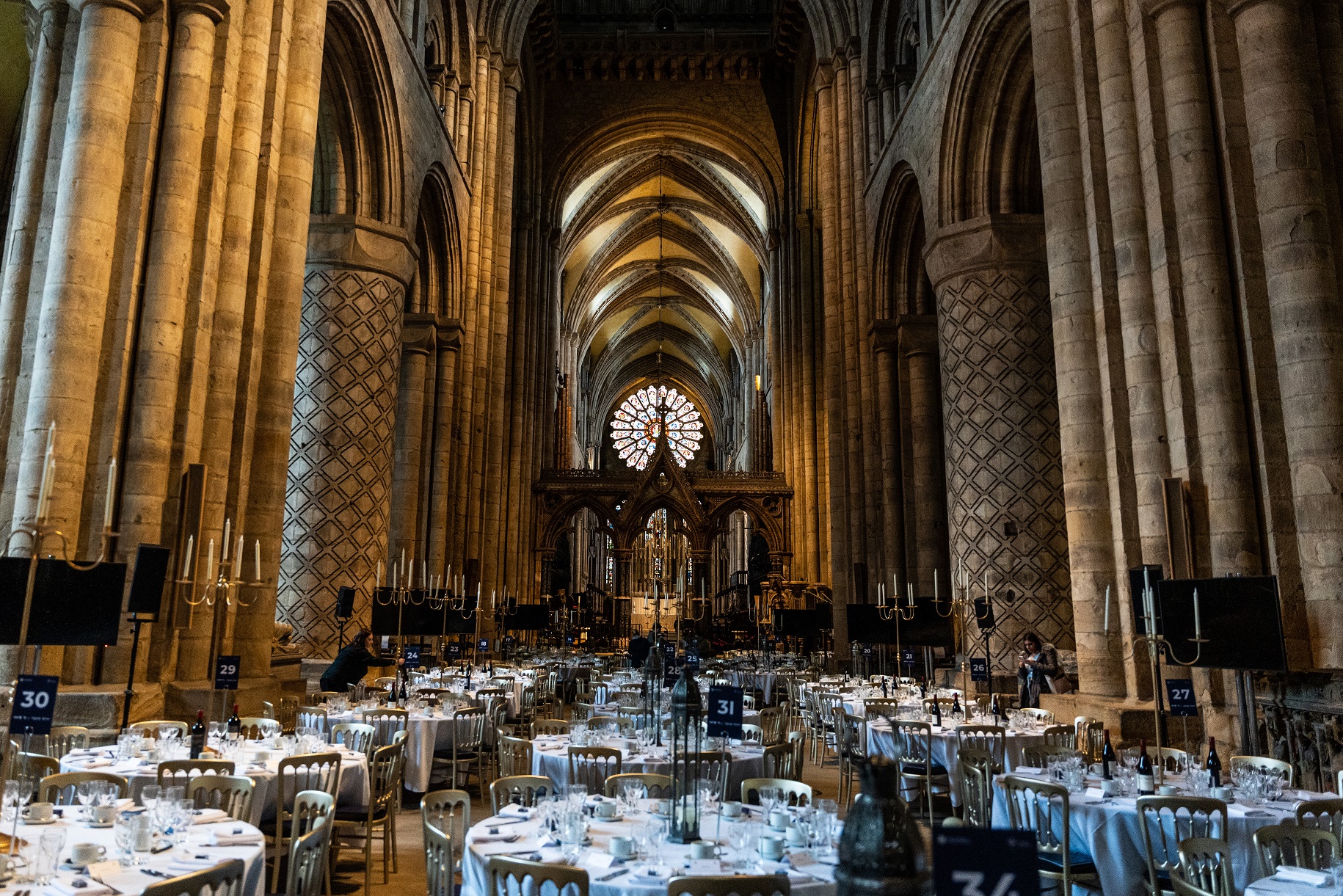 From college cooking to cathedral catering, 30 students from Gateshead College joined our teams in the North of England to deliver Durham Cathedral's third function in its one-thousand-year history.
The three-course dinner was for 700 members of the Northeast England Chamber of Commerce (NECC) and was an incredible opportunity for hospitality students to gain hands-on experience in a real-life setting.
Kicking off with a champagne and canape reception in the cathedral's medieval cloister, guests tucked into Stottie bruschetta with heritage tomato and balsamic pearls, and Northumberland nettle cheese, spring onion and watercress tartlets.
Culinary lead, Chris created the seasonal menu, inspired by local produce. Guests enjoyed salt baked golden beets with goats' cheese and mead-pickled grapes to start, slow-cooked British beef steeped in Durham Ale, and a zingy British lemon posset and Durham sable biscuit for dessert.
One of the students, Dwayne Wattam, 17, said: "This is the biggest event I have ever worked". Studying for his level 1 Catering & Hospitality qualification, he added: "I've done some events in hotels but nothing like this. I want to be a restaurant manager, so I can't wait to get stuck in!"
Our Managing Director, Jeremy said he was proud his team could inspire the next generation, adding: "Teaming up with local colleges like Gateshead College is important if we want to give students hands on experience of working in the industry. Events like this, in a stunning venue like Durham Cathedral, are a brilliant way to show off the diversity of working in the hospitality industry".
Want to power your career? Whether you're a seasoned hospitality worker or just starting out, we would love for you to join our revolution.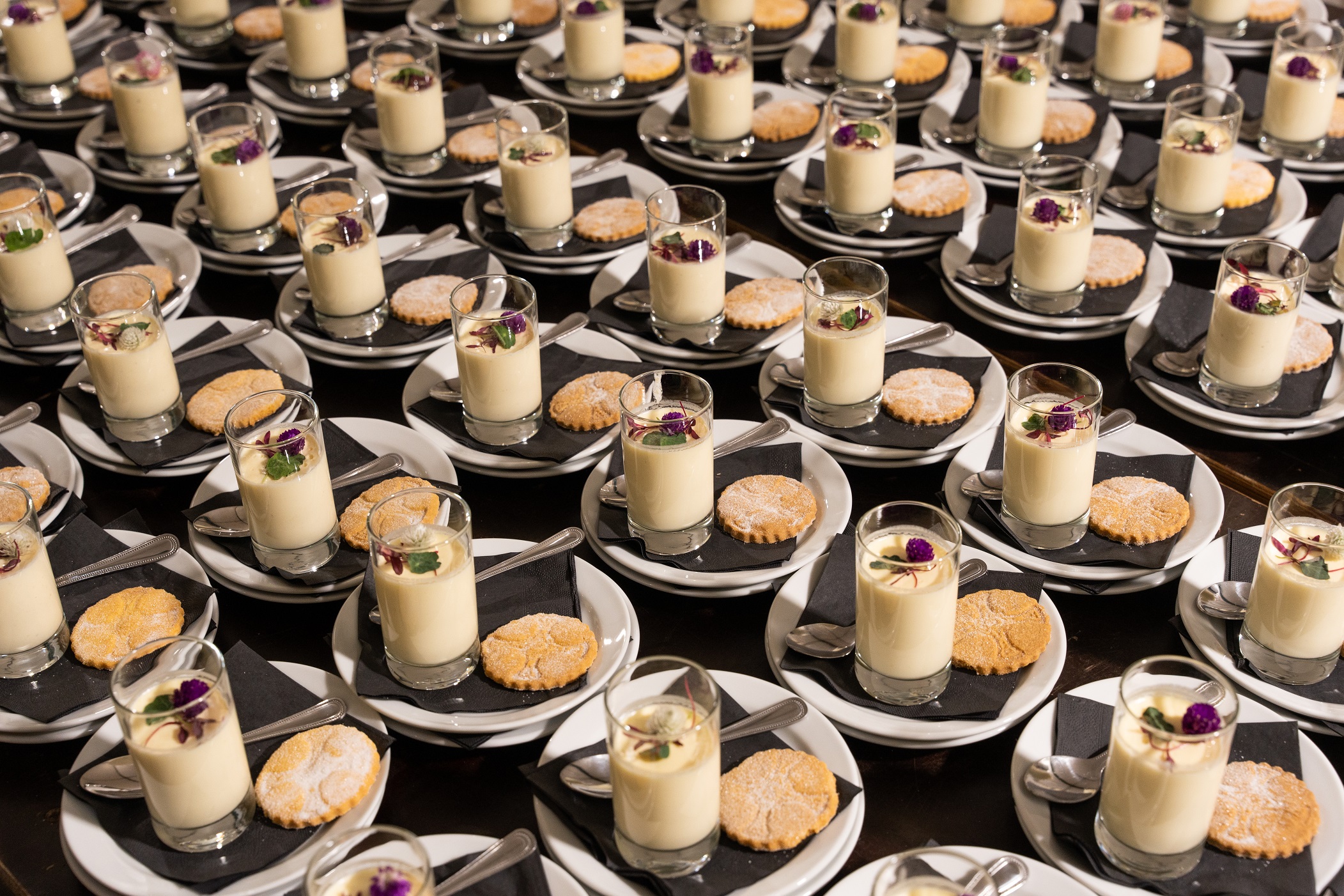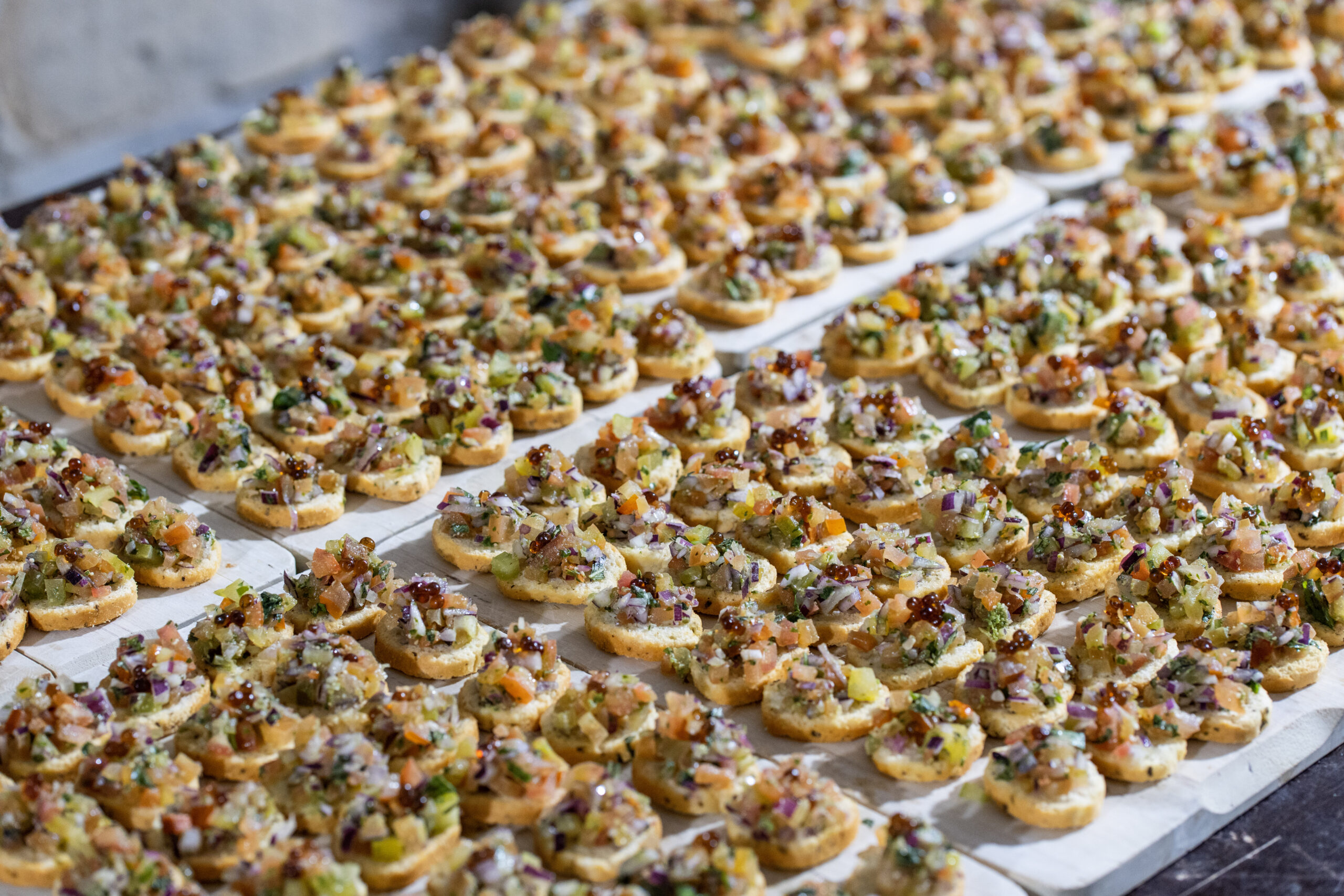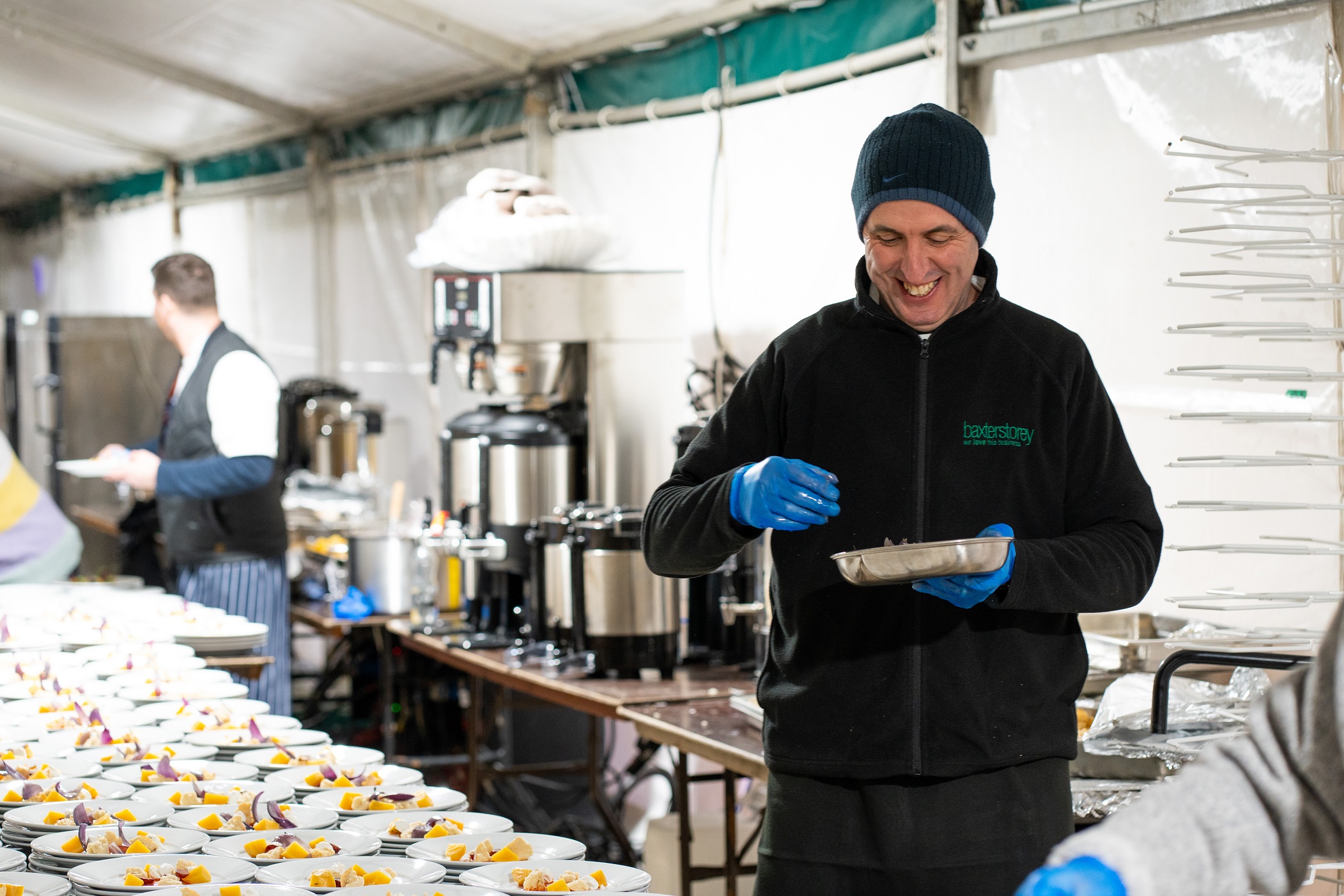 Swipe