First Hospitality Assured 'World-Class' Caterer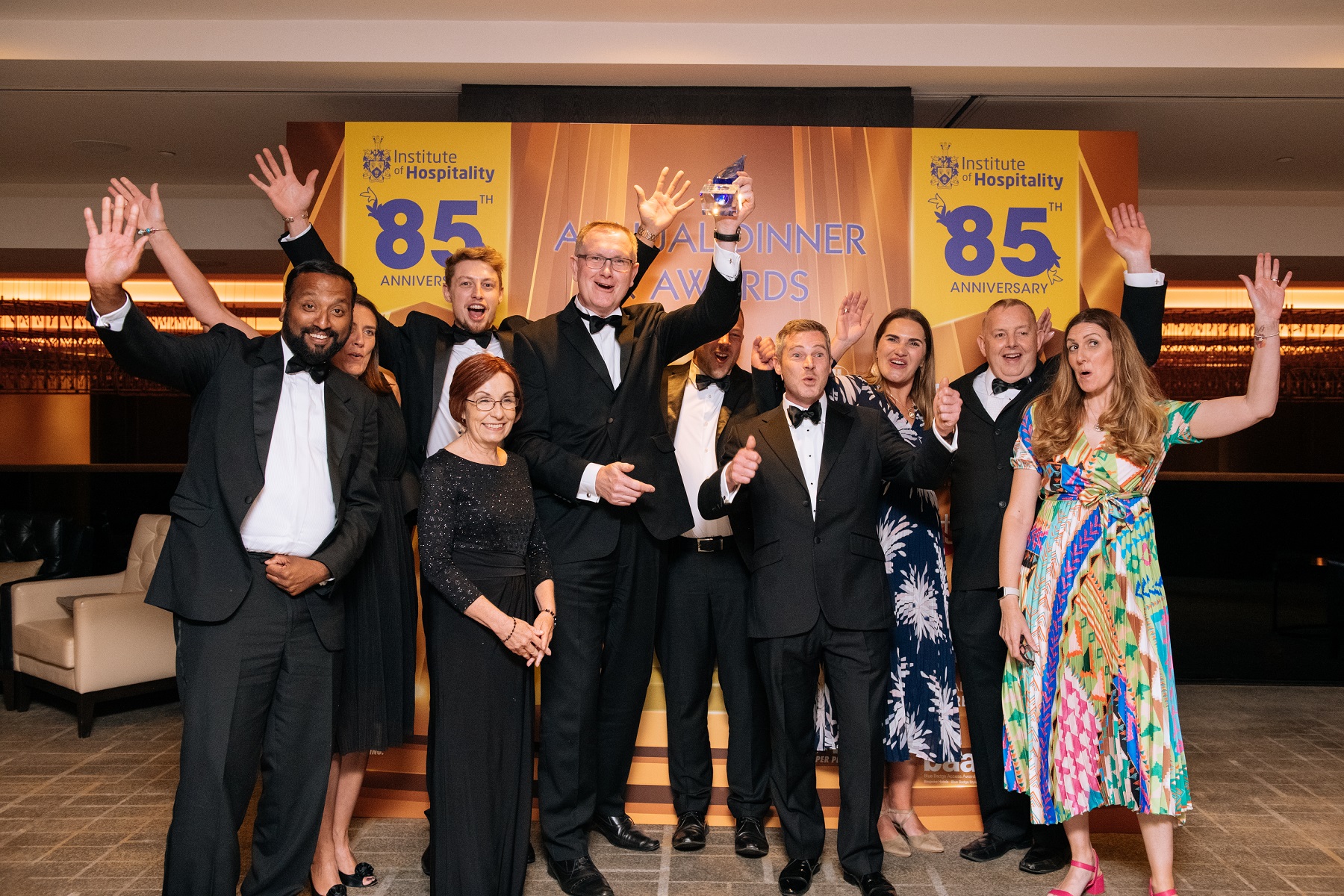 We are thrilled to be recognised as the first-ever business & industry sector caterer to achieve 'World Class' status by Hospitality Assured.
Described as 'vibrant and cool' by assessors, we scored 86.4%, placing us on the leader board as the highest scoring organisation currently in the Hospitality Assured framework, beating the industry average of 73.2%.
Hospitality Assured assessed nine steps from customer research and business planning to service delivery. It's the only standard within the hospitality industry that focuses on customer experience and continuous improvement. We are delighted to have scored higher than 80% for all nine steps, awarding us prestigious World Class status.
Behind a rigorous assessment process, 86 team members were interviewed and 11 locations visited based across the South Midlands and South East, including Wellcome Genome Campus and Red Bull Racing.
Particular mentions were given to our Obsessed culture, and the launch of projects including Project Knead, Food and Mood nutrition workshops and the introduction of our Obsessed Lab, as a training hub for our teams to get stuck into 'hands in the flour' experiences.
Our supplier collabs with Waste Knot and Extract Coffee also got a special nod, celebrating our shared values in sourcing sustainably and supporting local communities.
Max Lawrence FIH, Director of Finance and Administration at Hospitality Assured, said: "BaxterStorey has taken part in the Hospitality Assured assessment for 17 years and to achieve 86.4% is an iconic achievement. They have had an incredible transformation post Covid, emerging with a new brand identity and voice, whilst remaining true to the founding values of fresh food and great service".
Peter Kent, our managing director, said: "We have been on a significant journey the past few years, with the pandemic giving us an opportunity to reflect and reset. The launch of our new brand has supercharged our teams to deliver even better hospitality experiences, but with the same energy, innovation and focus on delighting the customer. We are extremely proud to see our craft, creativity, and commitment to training and development recognised in our highest score".