Game-changing benefits package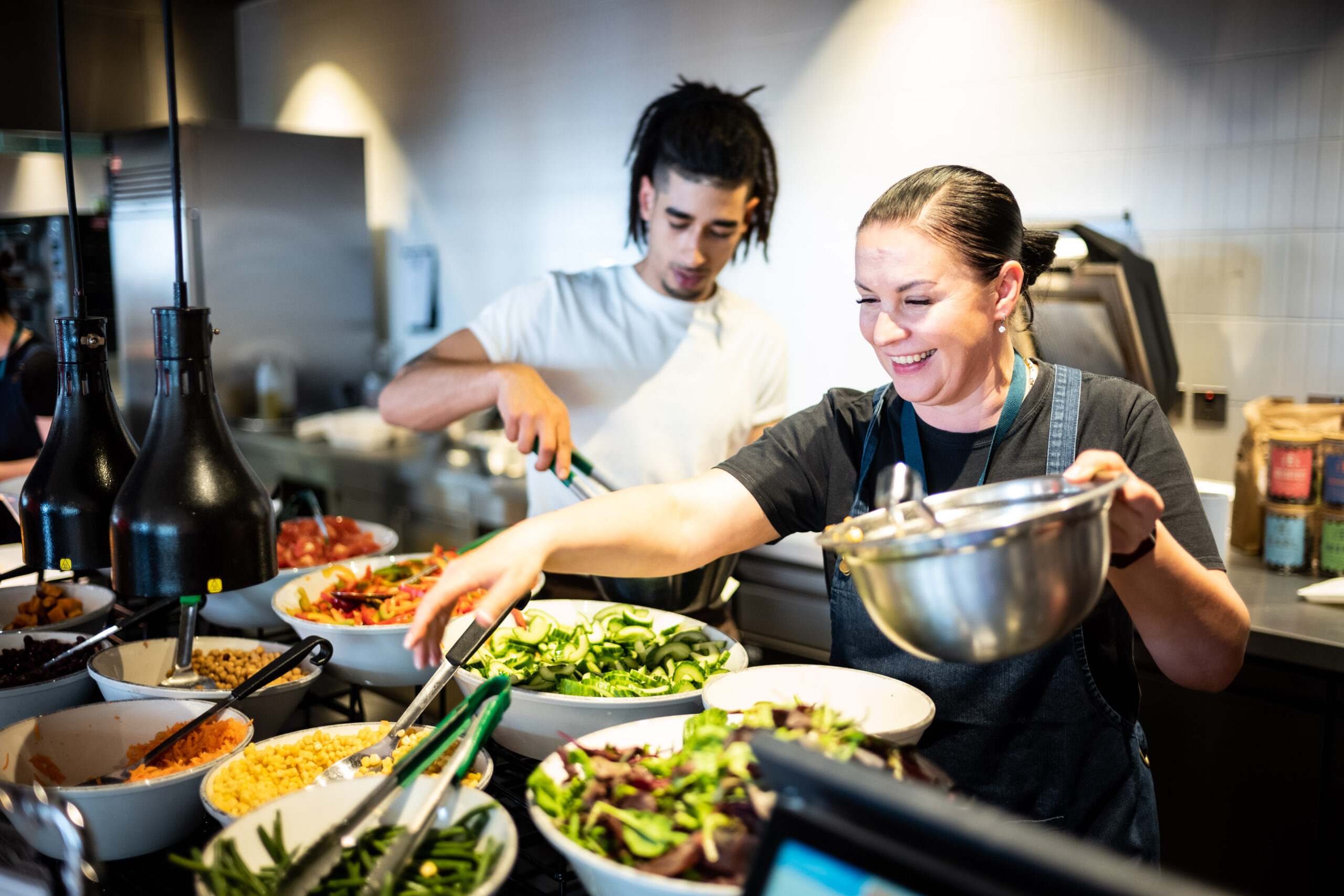 We are proud to announce our new benefits package for all team members across the UK, designed to support them throughout their career and to attract new talent into our business.
We're serious about putting our teams at the front and centre. We believe these benefits will drive inclusivity, focus on the wellbeing of our team members, and recognise that people have a life outside of work.
Here are some of the game-changing headlines:
Up to 24 weeks maternity leave
We've made history by rolling out a maternity leave benefit that offers 24 weeks of fully paid leave. This isn't just a perk; it's a ground-breaking move that ensures new mothers have the support they need to balance the demands of work and family.
Inclusive secondary carer leave
Being a parent is an exciting time, which is why we offer up to 4 weeks paid secondary carer leave.
Support for every path to parenthood
Whether it's surrogacy, adoption or fertility treatments, we're all in. Offering 24 weeks of paid leave for team members involved in surrogacy or adoption processes. For fertility treatment, four weeks of full pay as a safety net for those personal journeys.
Grandparent time is important too
We recognise the vital role of extended families, offering three days of paid grandparent leave, allowing our teams to enjoy some all-important family time.
Putting wellbeing at the heart 
Partnering with Aviva Wellbeing Hub, we're invested in support the wellbeing of our teams with access to an annual health check, virtual GP visits and mental health support. Nutrition consultations are also on the table too.
Arran McDowell, people director said: "Working with our Women in Hospitality network RISE, we have created a new and enhanced benefits package that supports our team members through both the good and challenging times, throughout their career journey.
"We've listened to the needs of our people and what matters to them, and our enhanced benefits package is another huge step forward for us in championing an inclusive workplace culture. We hope it drives positive change in the industry, creating a more equitable workplace to support talent attraction and retention."