Joining forces with wellness chef Bettina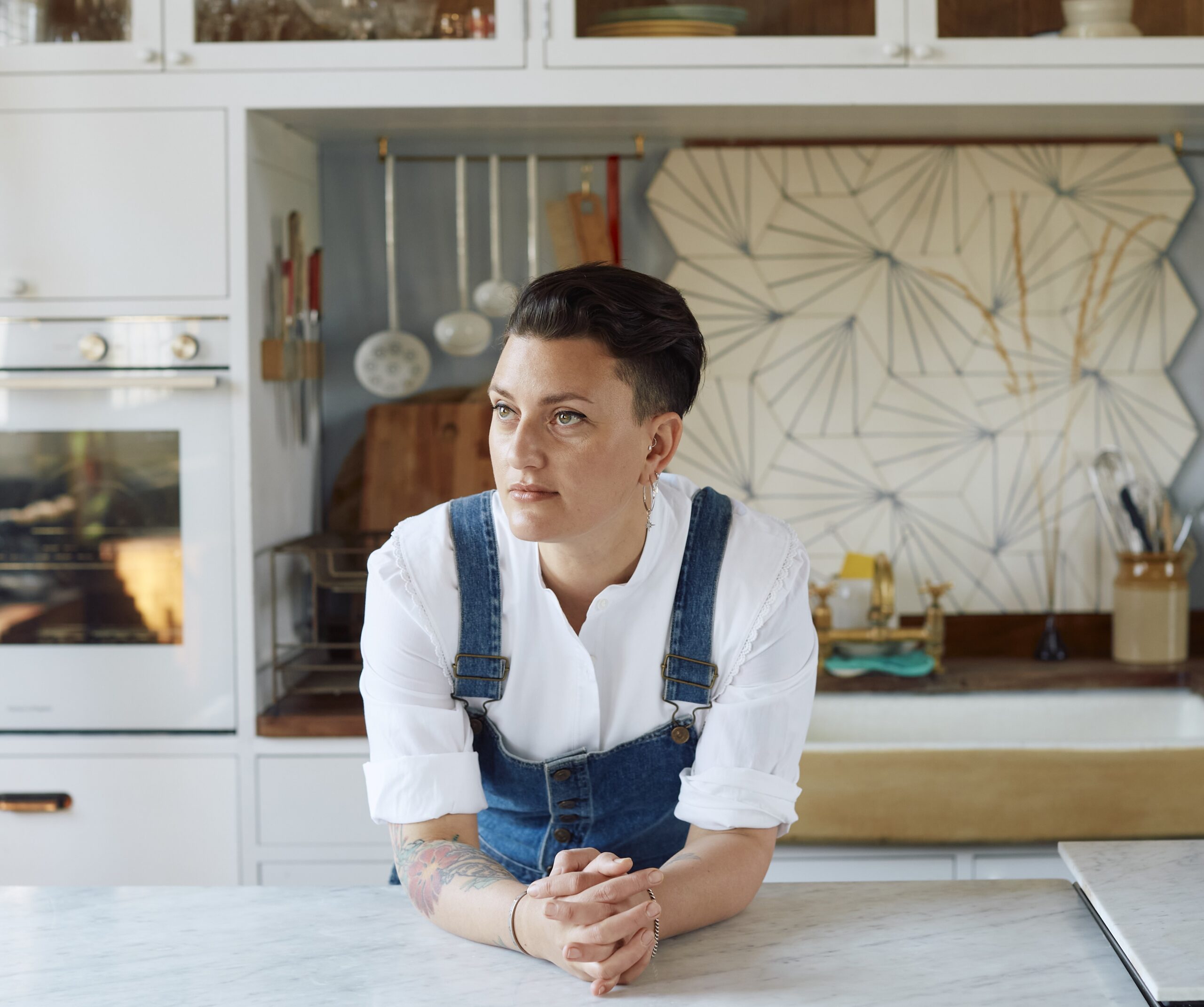 The wellbeing and nourishment of our teams is a non-negotiable priority. We are putting nutrition first, with great taste, comes great responsibility and we are leaving no crumbs on the table to do this.
We've joined forces with wellness chef Bettina Campolucci Bordi. Bettina specialises in plant-based cooking with critically acclaimed recipe books, and mindfulness retreats. She's kind of a big dill!
What Bettina doesn't know about plant-based eating is not worth knowing. Her creativity and experience will challenge us to think differently. Inspiring our teams and educating our customers in prioritising health and wellness. Our plant-based movement is about to be supercharged! We caught up with her to find out more:
How will you be spreading craft and cheer across our teams?
I'll be creating and consulting on plant-based recipes and menus, with a focus on wellness. Some exciting things in the pipeline are themed menus helping with stress, sleep and anxiety, a woodland weekend of food, foraging and wild swimming as an English hideaway and plant-based cheese making masterclasses with a natural wine tasting.

What are you most excited about?
Working alongside the Food Team to create change and implement wellness both inside and outside of the business. Also inspiring teams and customers to include more seasonal, local and plant-based foods in their diets in an easy and accessible way.
How have plant-based trends evolved over recent years?
Plant-based diets have gone from a relatively unknown thing to a billion-dollar sector. Something that started as a trend is now here to stay, trickling into all the big food and beverage companies.
What's your favourite plant-based ingredient to cook with?
I love the seasons. My favourite ingredients now are rhubarb, chicory and wild garlic.
What does International Women's Day mean to you?
"Being able to support females within our industry is important. We must make it accessible, dispelling myths and creating more female leaders. Women supporting women is where the magic happens".
Welcome to the team Bettina!