Kneading the way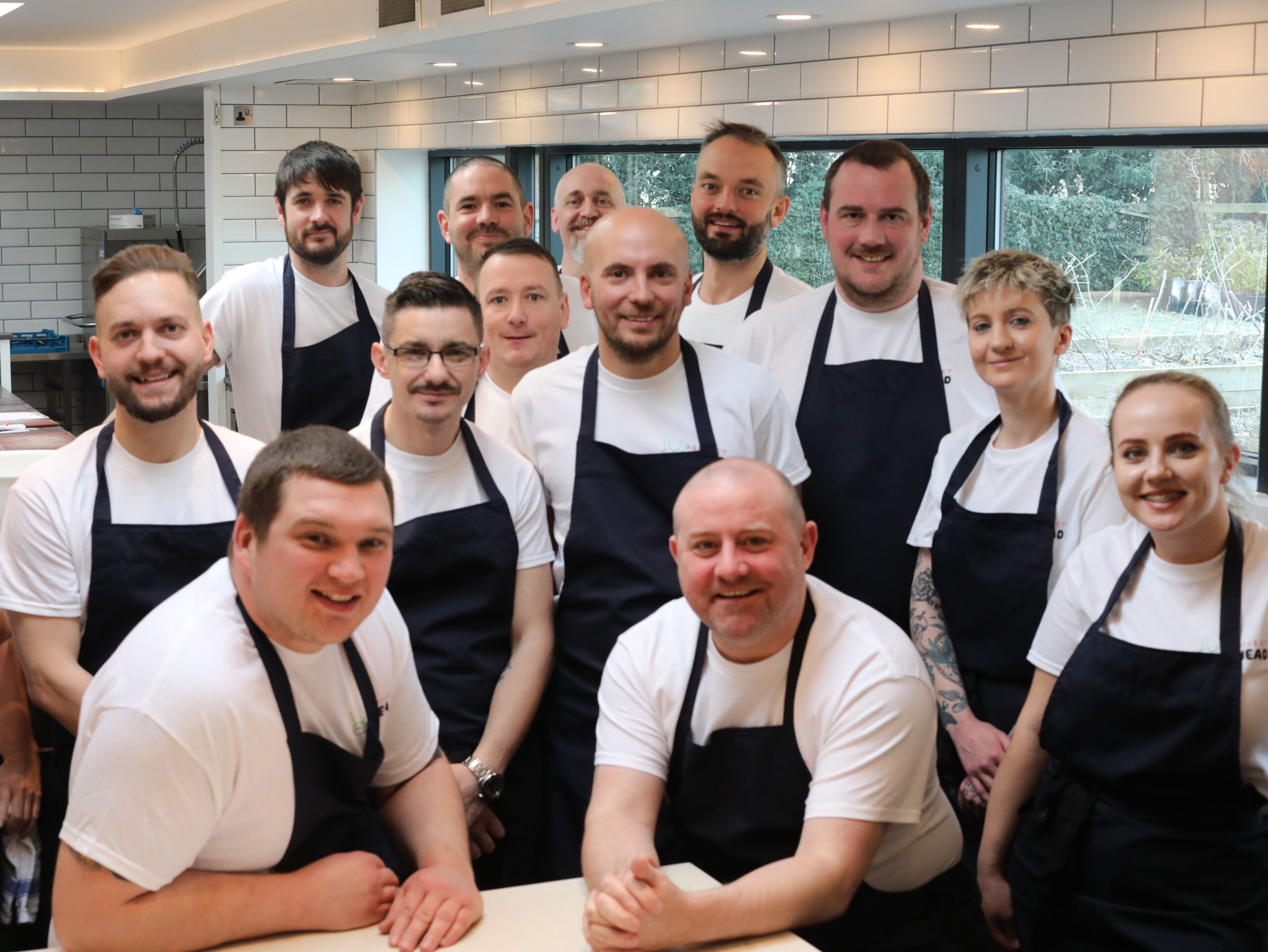 The baking revolution has begun with the rollout of Project Knead!
Our baker dozen is on a mission to arm 223 bakers across our business with the confidence and skillset to get obsessed about bread.
It's time to get our hands back in the flour as we bring baking back to our restaurants.
They will be sharing their stories through dough, teaching our bakers everything they 'knead' to know.
Kneading the way, bread-baking wizard, Steve Wren said: "Bread as a subject is hugely powerful and gives that real sense of community. We want to get everyone in our kitchens feel confident to make bread. The regional bakers are here to support and help you get your creativity back into baking".
Each region will be championing their own flour mill, from Mungoswells in Edinburgh and Wildfarmed in London to Marriages in the Cotswolds.
The launch kicked off in Gogarburn, Edinburgh with four of our baker dozen running the first workshop. Ten chefs learnt how to make a good loaf, including the quick and easy soda bread, pinch back and focaccia.
Alex Pach, one of London's bakers said: "I'm looking forward to changing people's perceptions on baking bread and inspiring the community of bakers. It's time we moved back to hand crafting rather than just ordering bread in".
The next Project Knead workshop is next week in London, closely followed by the other regions.
Crust us when we say this is going to be big!