Twenty Rising Stars: Meet our new Degree Apprentices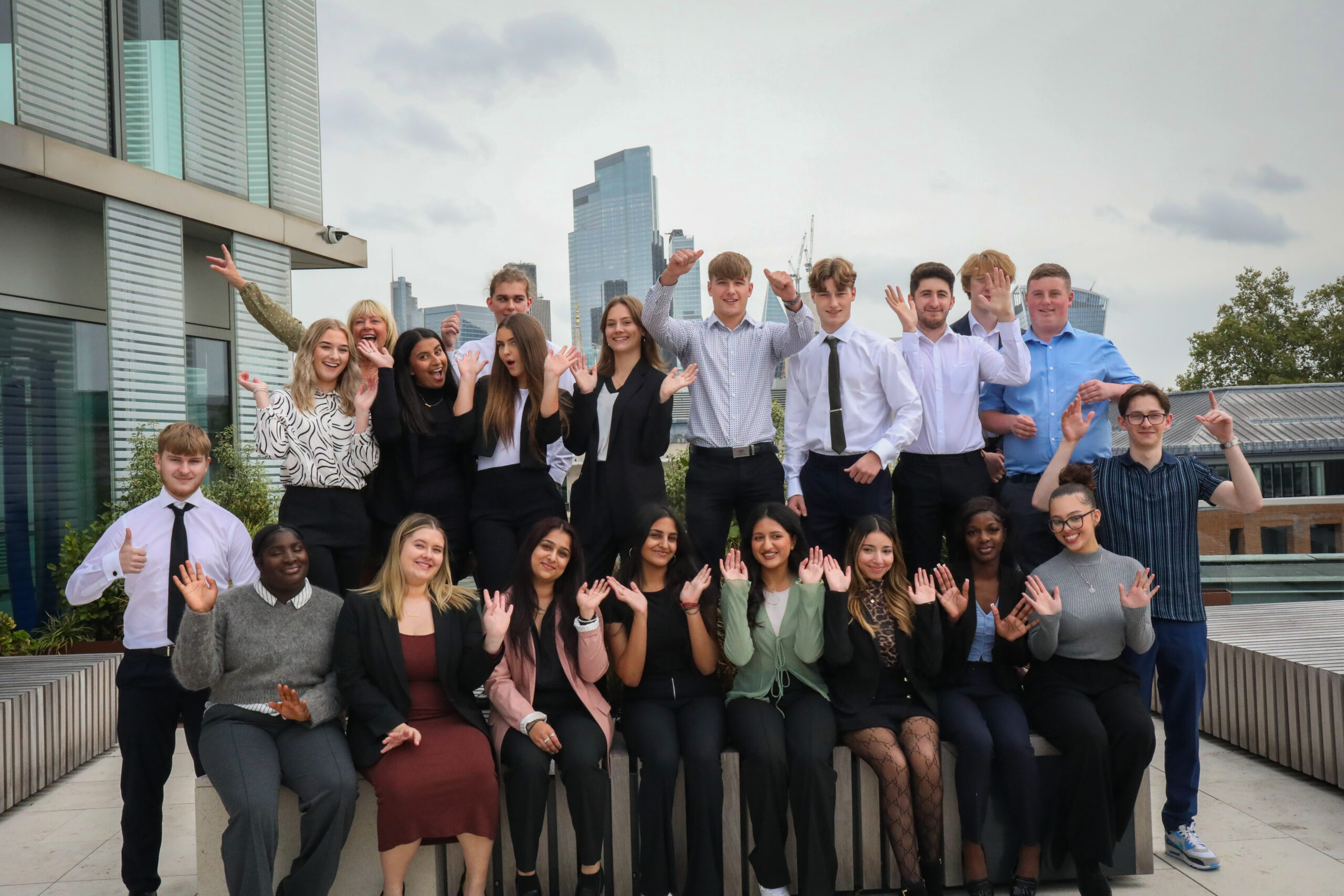 We are super excited to welcome 20 Chartered Manager Business Degree Apprentices into WSH, with eleven of them starting with us this month!
We've teamed up with Arden University to offer the students a three-year Business Management Honours Degree and they will graduate debt free.
The programme is the perfect mix of getting your hands in the flour with a seasoning of study. Our apprentices will be rolling up their sleeves and learning the ropes at some of our awesome locations, like ASOS, Mercedes Benz and UKAEA Culham Science Centre. Getting the ultimate experience to kickstarting a career in hospitality.
It will be a jam-packed three years. They won't just be watching from the sidelines. They will be shadowing our chefs, mastering the art of running a restaurant, getting into the nitty-gritty of finance, and dabbling in event planning and marketing.
Degree apprentice, Kawtar Toubella, 18, can't wait to get stuck in. She said: "I'm really looking forward to starting! To have the opportunity to work in a real-life restaurant and study for a degree on the side is amazing. I've already met the team at M&G and they're so lovely. I think I'm going to have a lot of fun!"
WSH Apprenticeships Manager, Stephanie Cadogan added: "We are delighted to have recruited another great group for the Chartered Manager Business Degree Apprenticeship. This initiative builds talent for our business and the wider hospitality industry and is fundamental to the future wellbeing of WSH".
We can't wait to watch our apprentices develop their careers as they dive into the world of hospitality, learn the ropes and have fun along the way.
Click here to power your career with us today.