We're all shook up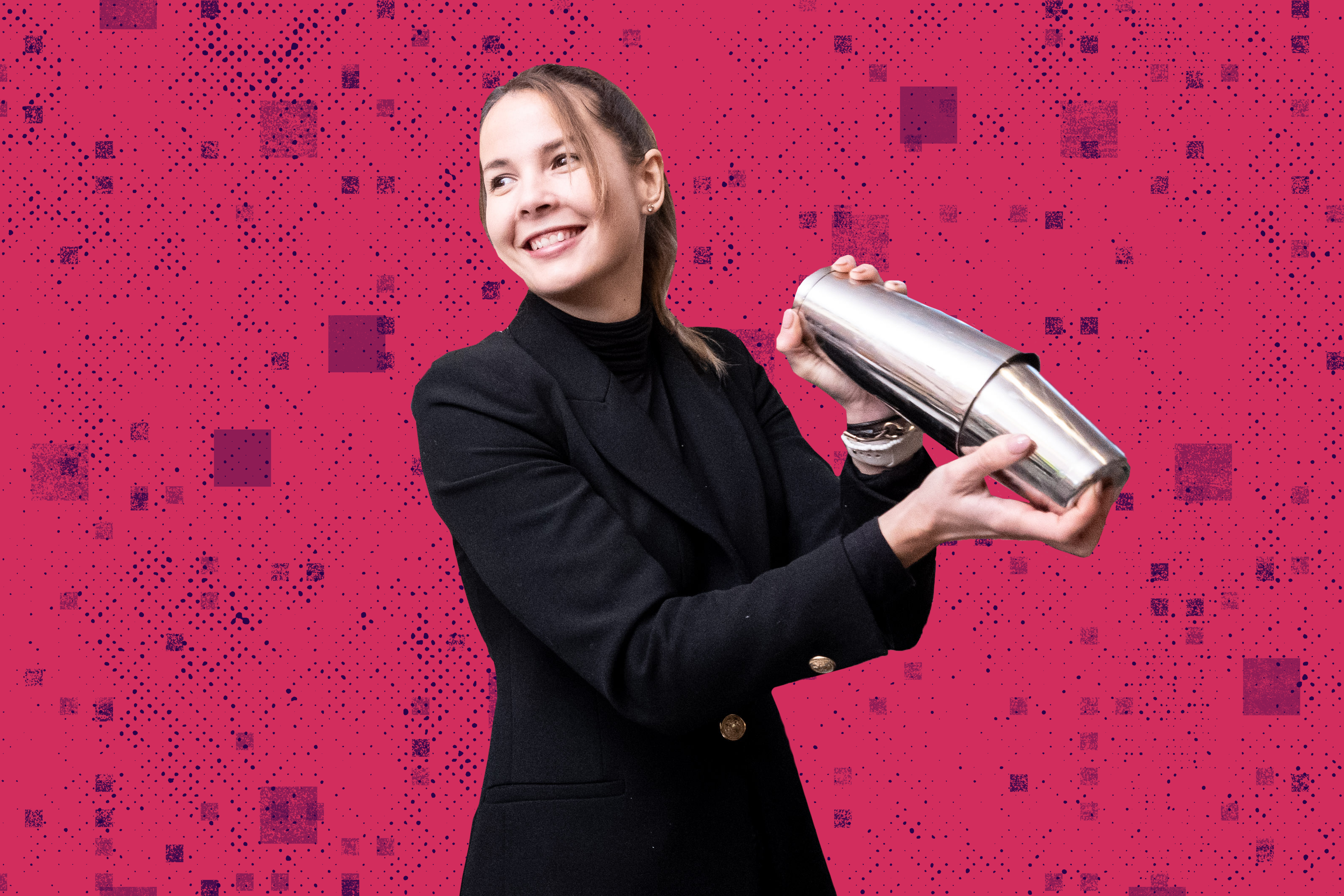 You may notice things are looking a little different around here.
We're still the same hospitality business, challenging the norm and doing things differently. We just now have a bit more seasoning, and a truck load of spice thrown in!
You could call it the start of our taste revolution, but that really started in 2004. Next year we turn 20, and we wanted to look our best for the party.
This is just a chance for us to be a bit more BaxterStorey. We say Fuel Your Individuality, and that is exactly what we are doing!
We have big plans, we want to keep growing, we want to create huge opportunity for our teams, and we want to have some fun. We need to sound a little more like us. An identity which supports our teams and reminds us why we do, what we do.
We didn't just create a new logo, that's the easy bit. We went back to the floor, talking to our teams. We listened and learned. We improved and their words have shaped our new direction.
We are bold, diverse, and unique, just like our tastemakers and gamechangers.